By: TheTerminatorFans.com On July 11th, 2018
We've had a few treats regarding Linda Hamilton's new look in Terminator (2019) all the way from the Exclusive official first look at Sarah Connor in the upcoming sequel (directly following on from Terminator 2: Judgment Day) as well as fan selfies/non-film set related images.
Linda looks perfect and her return to the franchise is long overdue. The mother of the future is back and it better not be a flash in the pan return or we will be annoyed.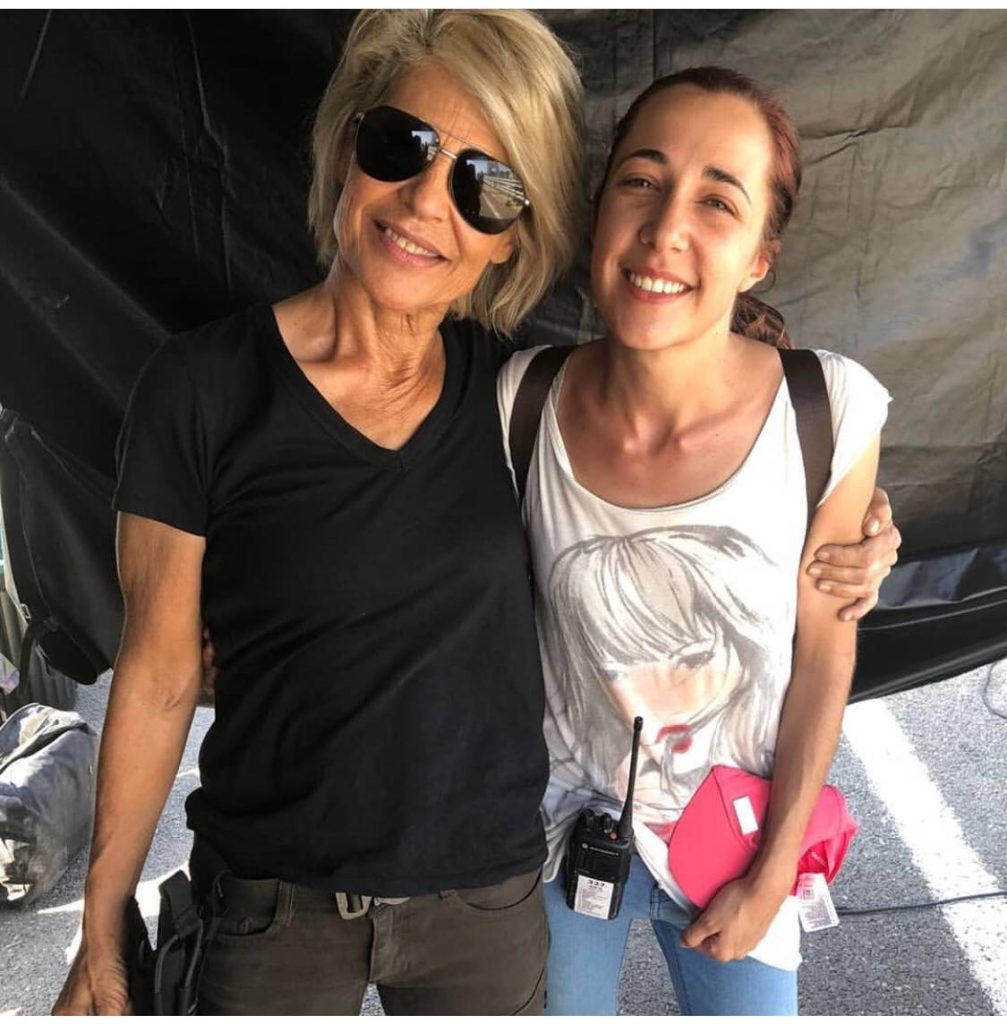 Source: Linda Hamilton Fans Facebook