By: TheTerminatorFans.com On January 30th, 2018
Terminator Fans either love his interpretation/performance as John Connor in Terminator Salvation or hate it; but without a doubt Christian Bale is one of the greatest actors of our generation and someone we think was extremely let down by a poorly formed script, which was greatly damaged by a Hollywood writers strike.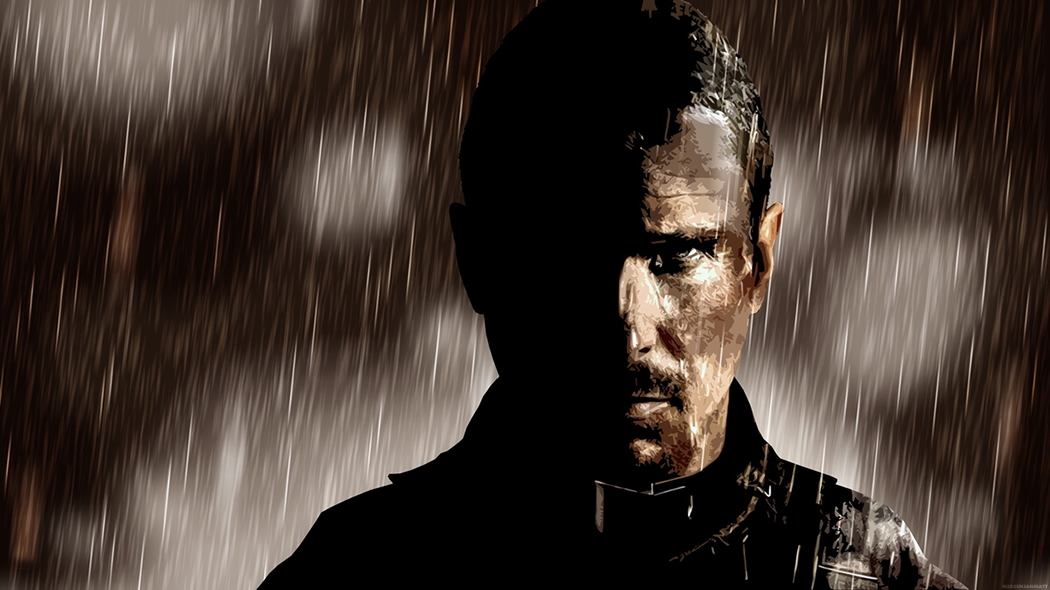 Had Terminator Salvation been set in a grisly dark and brutal dark blue future war setting it would have been more true to the original movie and a trilogy would have gone ahead. Potential sequel ideas included Bale's Connor reuniting with Sarah Connor (Linda Hamilton) and possibly either fighting or working alongside a T-800 depending on if William Wisher (writer of T2) programmed Schwarzenegger to be good or bad in the Terminator Salvation sequels.

Happy Birthday Christian Bale!
Did you like Bale being a part of the franchise and would you like to see his John Connor return one day or do you think he was he miscast? Let us know your thoughts in the comments below.