By: TheTerminatorFans.com On February 9th, 2018
In 2016 a special limited edition run of 370 pairs of '37 Golds' Gargoyles Classics were created. TheTerminatorFans.com managed to obtain one pair of this special Performance Eyewear; signed by Terminator Producer/Writer Gale Anne Hurd (The Terminator/ Terminator 2: Judgment Day/Terminator 3: Rise of the Machines)… now in the year 2018- it is just a matter of which Terminator fan located within the United States will win them.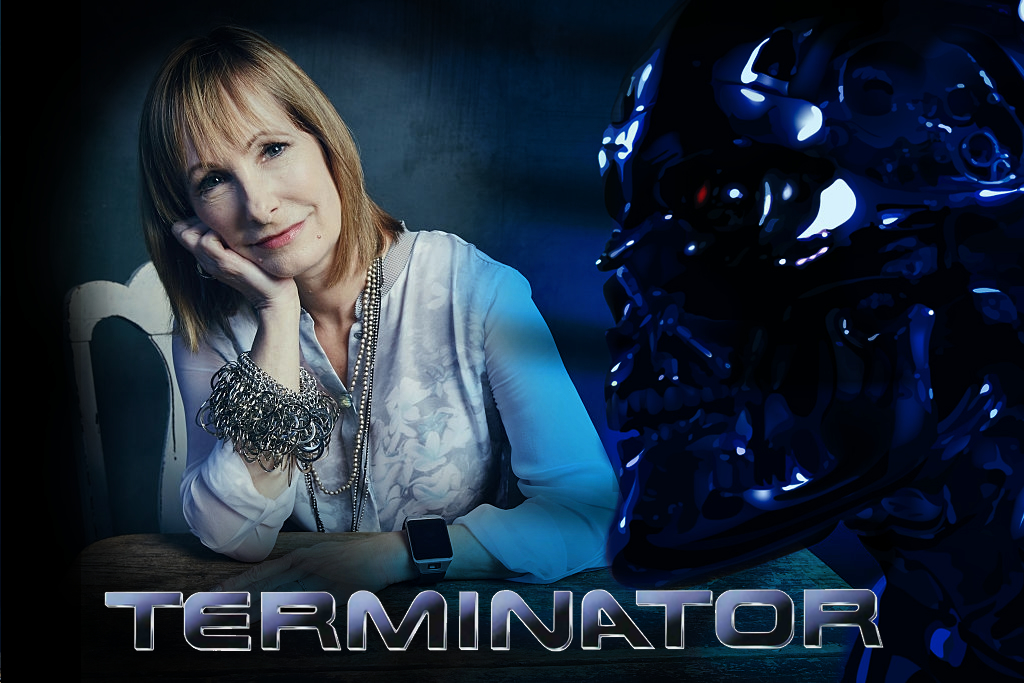 Any hardcore Terminator fan knows that the Gargoyles Classic are the model of sunglasses worn by Arnold Schwarzenegger in the first Terminator movie created by Gargoyles Performance Eyewear. In recent years a new wave and modernized version of the classic design have resurfaced and TheTerminatorFans.com want one of our users to own this very special limited edition pair of Gold Classics, to celebrate the much loved first Terminator movie which would never have been possible without the powerhouse that is Gale Anne Hurd. This powerful woman is not only one of the most respected Hollywood producers of all time, but she believed in James Cameron's original vision and helped make it a reality.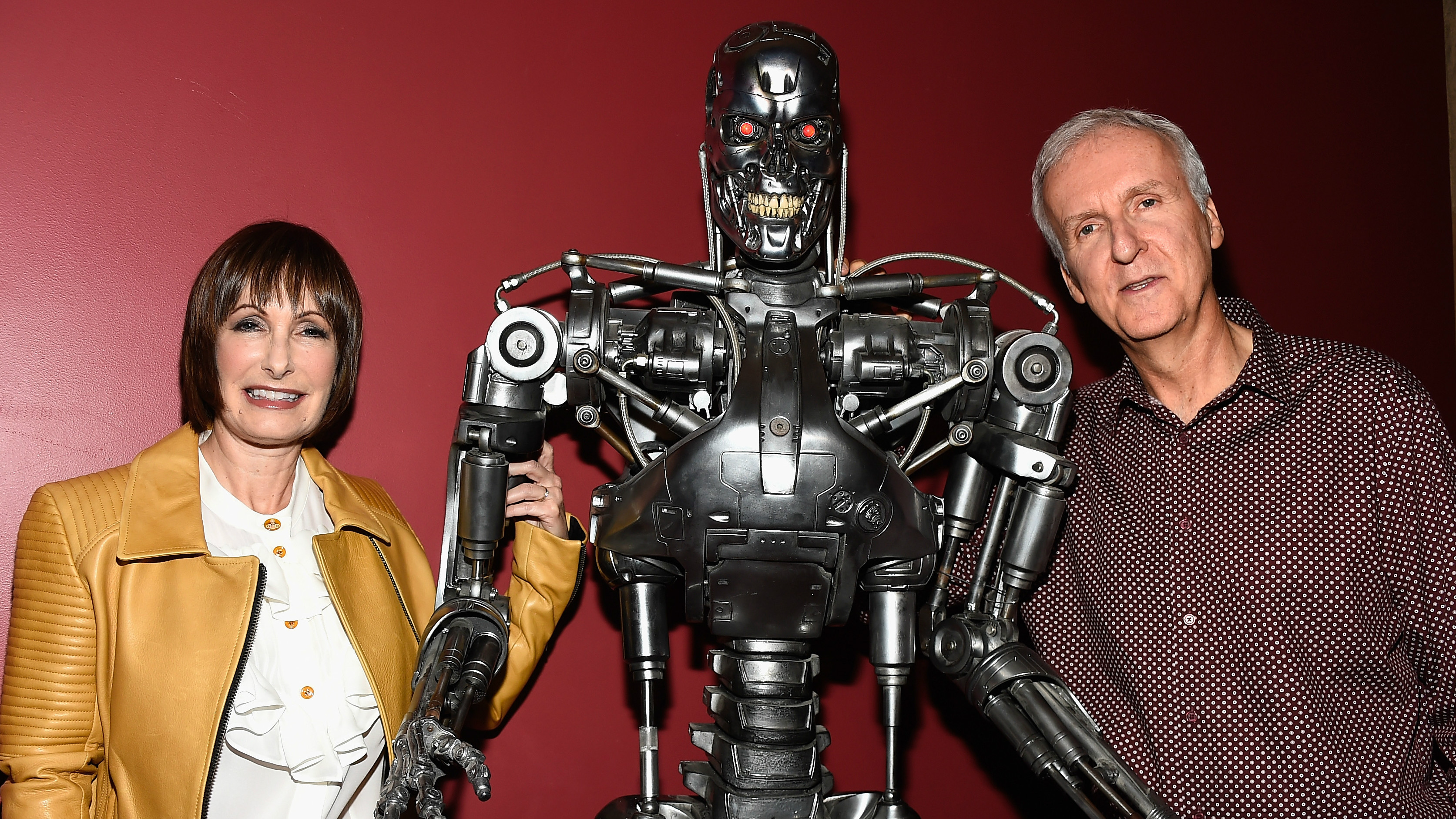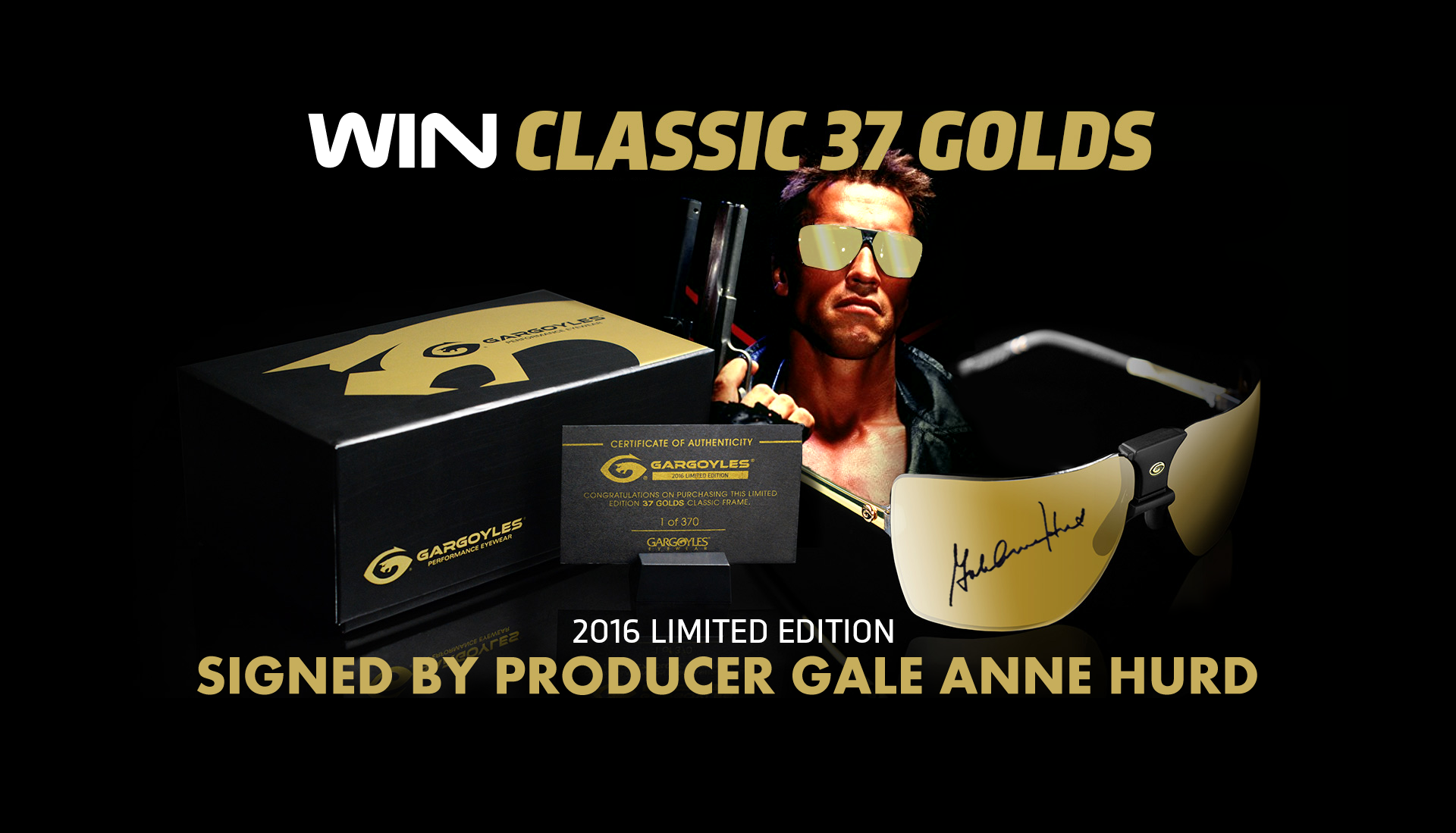 To win these special limited edition Classic 37 Golds signed by the best Terminator producer; all you have to do is answer the following question…
What is the name of the documentary Executive Produced by Gale Anne Hurd that tells the definitive story of the first ever woman to be elected Principal Chief of the Cherokee Nation?
Terms & Conditions:
Contest closes on March 7th 2018 – All entries beyond the specified date will be TERMINATED
Competition prize will be sent to United States addresses only
Prize for 1 WINNER is 1 x Pair of Gargoyles Classic 37 Golds signed by Terminator Producer Gale Anne Hurd
The winner will be picked at random and contacted by the site. The prize will be delivered to the winner within 28 days of confirmation of delivery address
The winners must respond accepting the prize within 7 days of notification otherwise the Promoter reserves the right to redraw the prize from the remaining eligible entries up to 3 times before the competition is then declared void
There is no cash alternative to prizes which are subject to availability, non-transferable, non-negotiable and non-refundable. Prizes may not be sold, offered for sale
The Editor's decision is final and binding on the entrants. No correspondence will be entered into.