By: TheTerminatorFans.com On May 14th, 2019
Happy tenth anniversary to Terminator Salvation – the Terminator Future War movie fans always… wanted to, erm, to see? That's up for debate but the movie is not our most hated Terminator movie, and we kinda felt that in time love would grow for it – which it kind of has. Terminator fans are very divided on this movie; either saying that it's underrated or that they simply hated it, because it doesn't star Arnold Schwarzenegger… well except for a digital CGI Arnold which, in our opinion, started an awful trend which is still yet to be executed well (good luck Terminator: Dark Fate).
The future war wasn't the true dark blue nightmare from the first two movies but the idea was – that it was early war, and director McG planned to phase us into the full future war over the course of a trilogy.
Terminator Salvation was indeed a sequel to Terminator 3: rise of the Machines, with actor changes for John Connor, swapping Nick Stahl for Christian Bale and swapping out Claire Danes for Bryce Dallas Howard. It also featured Linda Hamilton's Sarah Connor as a voice cameo; and we will always give Salvation extra kudos for not completely disregarding the real mother of the future like T3 ROTM and Genisys did.
The movies plot is as follows:
"Although Judgment Day has in fact occurred, the future for which John Connor (Christian Bale) was prepared has been partly altered by the appearance of a stranger named Marcus Wright (Sam Worthington). Connor must determine if Wright has been rescued from the past, or sent from the future. As the machines prepare for a final battle, Connor and Wright delve deep into Skynet's heart, uncovering a secret that could lead to the annihilation of mankind."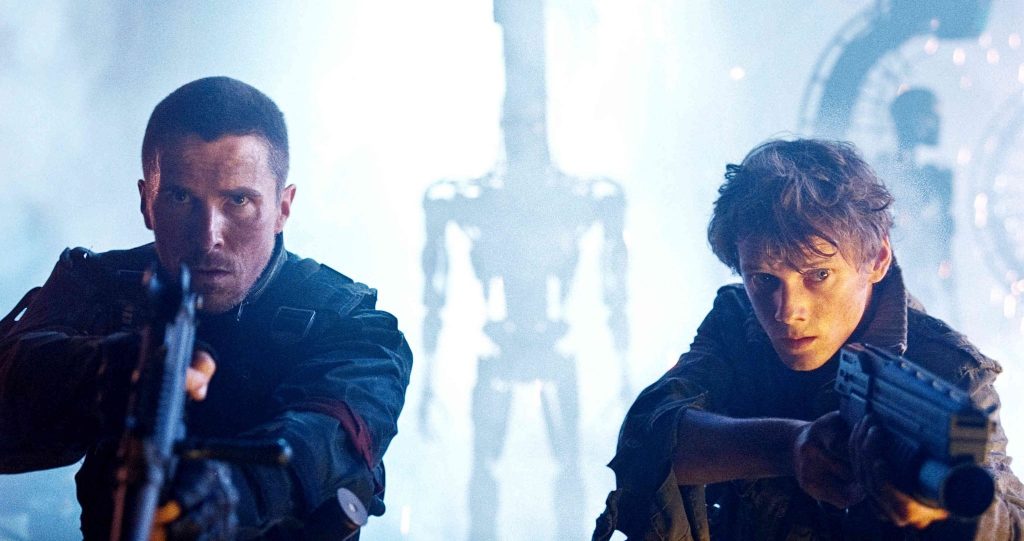 The movie gave us an adult John Connor which was quite well received (but again causes a difference of opinion) but Bale does fare well overall as a liked adult John, and we got to explore the relationship between John Connor and Kyle Reese (played by the late Anton Yelchin who sadly passed away way before his time in 2016).
James Cameron also recommended Sam Worthington for the role of Marcus Wright; with Avatar's release set to follow Terminator Salvation – it would give the actor some additional exposure before the movie's release.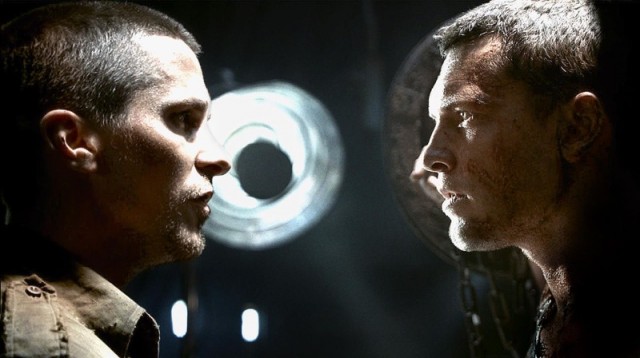 Terminator Salvation was dedicated to the late Stan Winston, who sadly passed away on June 15, 2008, in Malibu, California, after suffering for seven years from multiple Myeloma.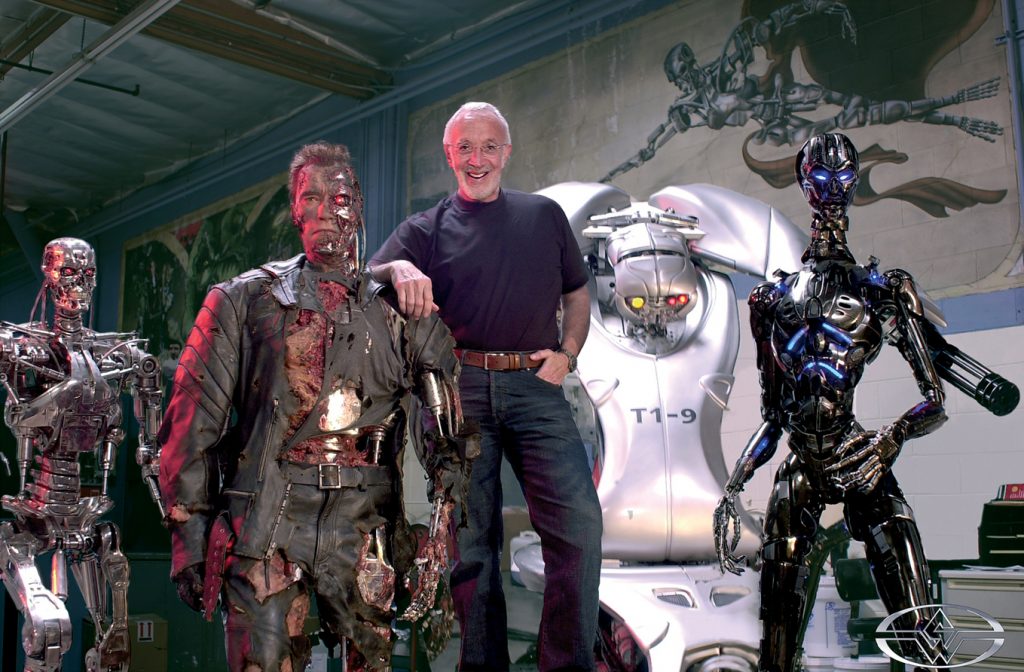 While Terminator Salvation is no longer part of the James Cameron Terminator movie canon (as the new Terminator movie Terminator: Dark Fate stands as a sequel to Terminator 2: Judgment Day) fans can still venture into the multiverse/extended Terminator universe if they so wish to.