By: TheTerminatorFans.com On September 14th, 2018
A Mercedes-Benz Factory is going to be used for scenes in Terminator (2019) and it looks like factory workers are even going to be cast as extras for a four day film shoot in Kecskemét Hungary.
Will this be a Terminator factory or a present day computer factory/division of Cyberdyne Systems continued research that needs to be bombed by Sarah Connor and company in order to change the future?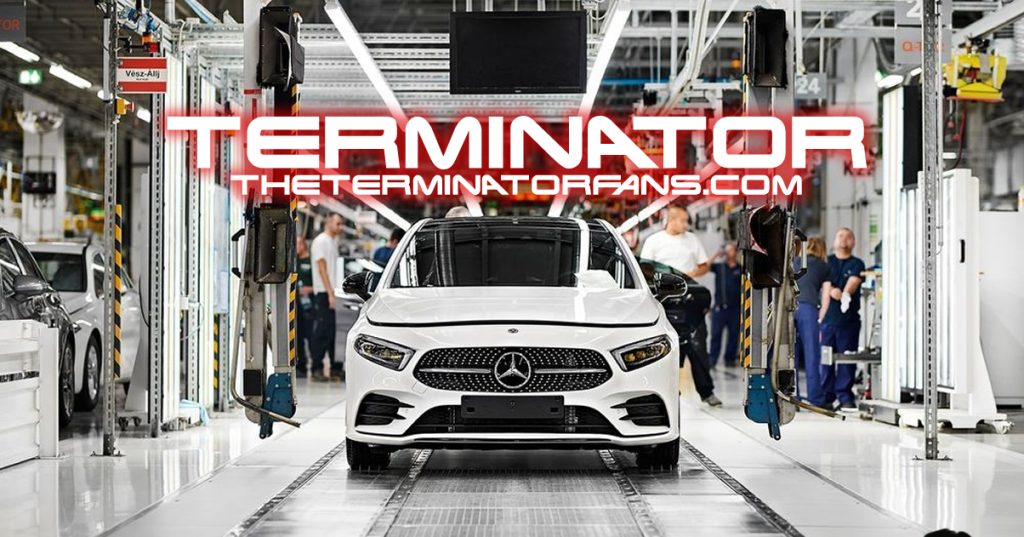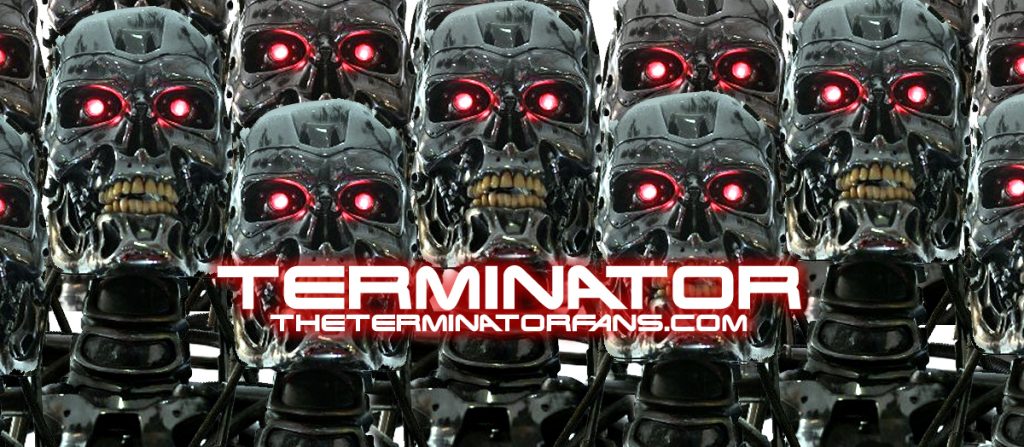 BORS Online reports (translated):
From September 21 to 23, and again on the 30th, the new Terminator film team moved to the Mercedes-Benz factory in Kecskemét, Bors knew. On the four days, director Tim Miller and crew will shoot in the body shop of the huge hall complex. The filmmakers are also looking for statistics among the employees of the factory, in return for a payment of 10-20 thousand forints. According to our information, these days production works are stopped at planting locations, but this is unlikely to affect the productivity of the plant. We do not know exactly which of the actors will arrive in the news city and exactly what kind of scenes will be the home of the plant. Ludwig Orsolya, Director of Communications at Mercedes-Benz Manufacturing Hungary Ltd., merely answered our inquiries.
BORS online reached out for more information but the shoot is being protected legally.
The report by BORS Online concludes that the shoot of the sixth theatrical Terminator outing (a sequel to Terminator 2: Judgment Day) will move to the United States mid-October…
The sixth part of the Terminator started in Hungary on July 19 and since July 30, the Hungarians have enjoyed the hospitality of Arnold Schwarzenegger. The first site of the domestic works was in Komárom, where several scenes were recorded in one of the out-of-doors halls of the industrial park, and the staff moved to Origó Film Studio one week later in Budapest. We know the filmmakers will stay in Hungary until mid-October and then move to the United States.
Thanks to Terminator Fan, Nyulas for the news tip!
Update:
Here is a great picture of Arnold in FLEX Gym shared by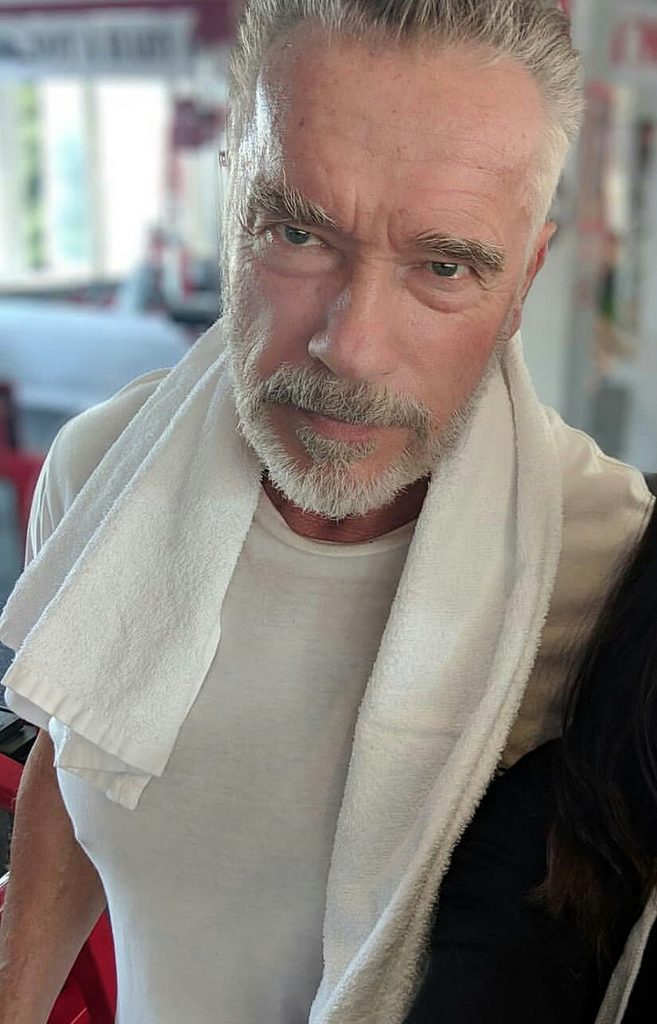 Some filming has once again taken place in Murcia and images can be seen in the following video. Although not revealing much; it is always nice to see real locations and sets for the movie. Following images taken by Anyzun Studios.