By: TheTerminatorFans.com On October 2nd, 2018
Oscar winning sound mixer Lee Orloff will receive a Cinema Audio Society honor on February 16th 2019. Lee is no stranger to awards and won an OSCAR and a BAFTA for his work on Terminator 2: Judgment Day.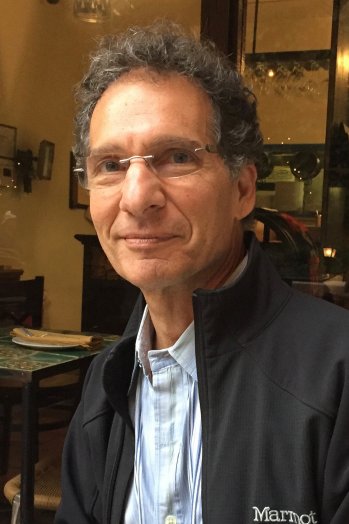 Photo credit: Cren Frayer
THR reports:
Production sound mixer Lee Orloff — who won an Oscar and BAFTA for James Cameron's Terminator 2: Judgment Day — will receive the Cinema Audio Society's Career Achievement Award during the 55th CAS Awards on Feb. 16 at the Intercontinental Los Angeles Downtown.

In addition to Terminator 2, the native New Yorker earned five additional Oscar nominations for The Abyss, Geronimo: An American Legend, The Insider, The Patriot, Pirates of the Caribbean: The Curse of the Black Pearl and Pirates of the Caribbean: Dead Man's Chest.

Orloff also earned a total of four BAFTA noms and six CAS Award noms. His credits include Collateral, True Lies, Heat, the Pitch Perfect film series, Guardians of the Galaxy Vol. 2, Ant-Man and the Wasp and HBO's Westworld.

"He is one of the go-to production sound mixers as evidenced by his collaborations on multiple films with directors James Cameron, Michael Mann, Walter Hill, Gore Verbinski, to name a few," CAS president Mark Ulano said Wednesday in a statement. "He is well-respected and gracious in sharing his knowledge and in mentoring the next generation of sound professionals, and I take great pleasure in announcing the CAS' recognition of my friend and colleague Lee and his body of work."
Congratulations Lee; the amazing sound of T2 is still ripping through theaters and homes today with awesome precision! Good work stands the test of time and we applaud you.
Source: The Hollywood Reporter