By: TheTerminatorFans.com On August 9th, 2017
We have some very good news for The Terminator Fans; William Wisher is joining the official The Terminator™ multimedia speaker with Alexa and HD Camera Kickstarter and he will be extending his support to the campaign by signing T-800 Endoskeleton Skulls and Posters for awesome new reward tiers for fans that back/pledge to the Kickstarter!
New upcoming Kickstarter Backer Rewards for Terminator Fans:
25 posters will be available at a £40 / $50 pledge tier.

25 posters and a ACW Bluetooth Beanie Hat at a £60 / $80 pledge tier.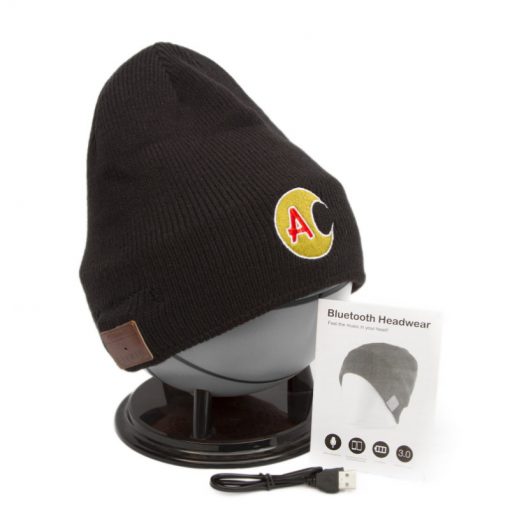 5 signed gift boxed versions of the T-800 Endoskeleton Speakers at a £300 / $390 pledge tier.
Mr. Wisher is very happy to be involved in the campaign and we know fans will be very excited to obtain rewards signed by this much respected figure of the franchise.
Karl Grimsey of AC Worldwide states the following to TheTerminatorFans.com:
We're so excited with this new addition and announcement. William Wisher, a true creative genius, is signing some of our speakers. We can't thank him enough for adding his own unique support to the campaign and we're delighted that the Terminator multimedia speaker is really resonating with Terminator Fans across the world. We simply can't make this dream a reality without those pledges of support.
We have also launched an awesome contest for anyone that pledges £25 ($30) or over to the Kickstarter to WIN prizes including an Endoskeleton skull signed by William Wisher and Terminator Producer Gale Anne Hurd! (click the image below to find out more).