By: TheTerminatorFans.com On April 26th, 2018
We had hoped the lack of sightings of Edward Furlong meant we would see a huge comeback for Edward in the new Terminator (2019) but the better news is Edward Furlong is now in rehab.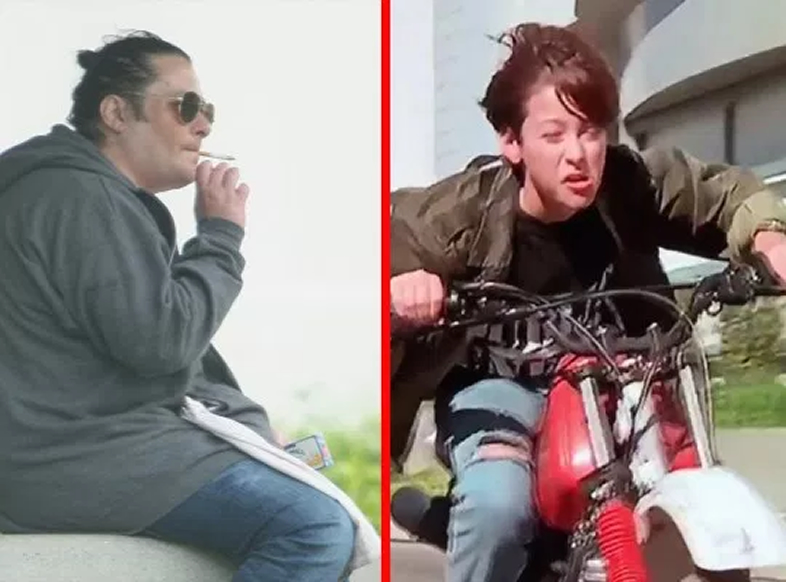 National Enquirer broke the story when Edward was sighted having a cigarette break outside of rehab.
Edward Furlong states:
"I'm trying to focus on myself right now."
The thing is, this is actually a very big deal as Edward Furlong doesn't really do rehab- and has in the past chosen prison over rehab in an unwillingness to change his lifestyle/face up to problems that have resulted in his addiction/drug issues.
The fact that Edward Furlong is in rehab is a huge step for Furlong and as fans we just need to continue the support we have shown him, to show Edward that the fans are behind him and want to see him turn his life around (primarily for himself, secondarily for all us fans that have hoped of seeing a career comeback and progression of his John Connor character).
We hope that studios will leave the door open for Edward to make a comeback in the new trilogy. While Edward might not be in fighting shape to return in the next Terminator movie,- if he stays on track, sticks with rehab and comes out to a stronger body of support and is provided a physical trainer… it might happen. We would hope that Skydance and James Cameron make it their business to have that support waiting for him on leaving rehab.
This is now Edward Furlong's last chance for a Terminator comeback, come on Edward, don't let yourself down and don't let all The Terminator Fans down. The fans are doing their best to hold the door open for you, don't let us down dude!