By: TheTerminatorFans.com On August 30th, 2017
How do you fancy winning a 27×40 Terminator 2: Judgment Day 3D poster featuring Arnold Schwarzenegger's T-800 Terminator courtesy of TheTerminatorFans.com and Distrib Films US?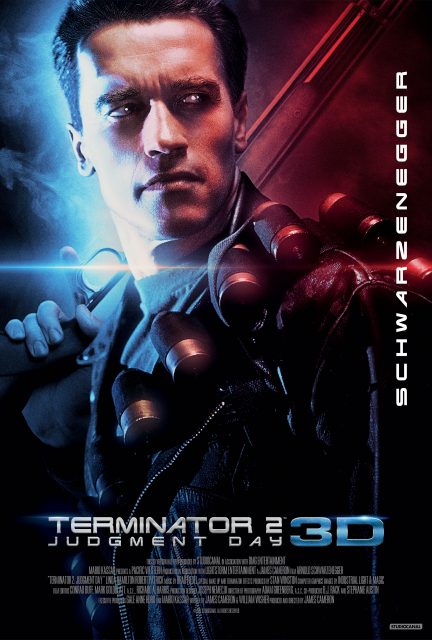 All you have to do is post a photo of your ticket stub or post a screenshot of your online purchase confirmation for Wednesday and Thursday shows  (this Wednesday – 30th August and Thursday – 31st August) of Terminator 2: Judgment Day 3D at AMC Theatres to qualify. ANY US THEATER/SCREENING OF TERMINATOR 2: JUDGMENT DAY 3D FROM AUGUST 30th – SEPTEMBER 6th 2017!
10 winners will be randomly selected this weekend! NEXT WEEKEND!
HOW TO ENTER
Paste the image url in the comments section of this page (if you have a direct URL to a  .jpg, .png or .gif simply paste it in the comments).
eg. https://pbs.twimg.com/media/DIaNL78UQAMeiQO.jpg will appear in the comments of this page as…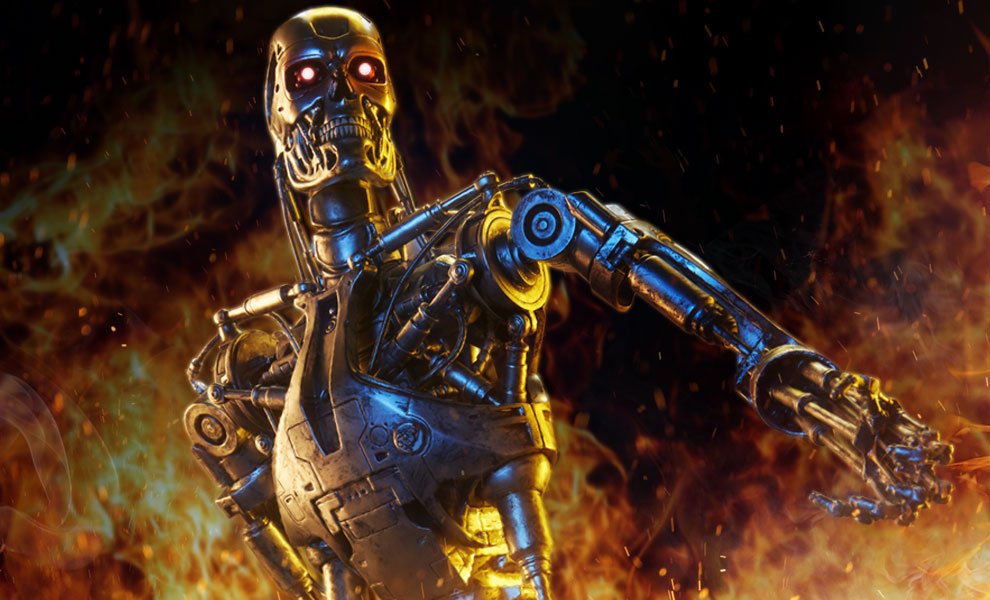 If you would prefer to post the image on Facebook or Twitter; you can use the embedded posts below.
Make sure that you are contactable on provided email details/social accounts… or you may miss out.