By: TheTerminatorFans.com On September 13th, 2014
We ran this rumor back when we reported about HBO's upcoming Westworld TV series but it seems to have had no mention anywhere else.
TheTerminatorFans.com previously reported:
"Jonathan Nolan co-wrote, also will exec-produce and will direct. Jonathan Nolan wrote screenplays for 'The Dark Knight' and 'The Dark Knight Rises' and he is the writer of the upcoming 'Interstellar' rumored to be the movie that the trailer of 'Terminator: Genisys' will be attached to."
It would make sense and be a good logical choice for studios to attach a Genisys trailer to 'Interstellar'. Not only is it directed by Christopher Nolan but it is about wormholes and teleportation which is along the lines of what Genisys will be attempting with time travel…
Check out this great fan made poster of Interstellar…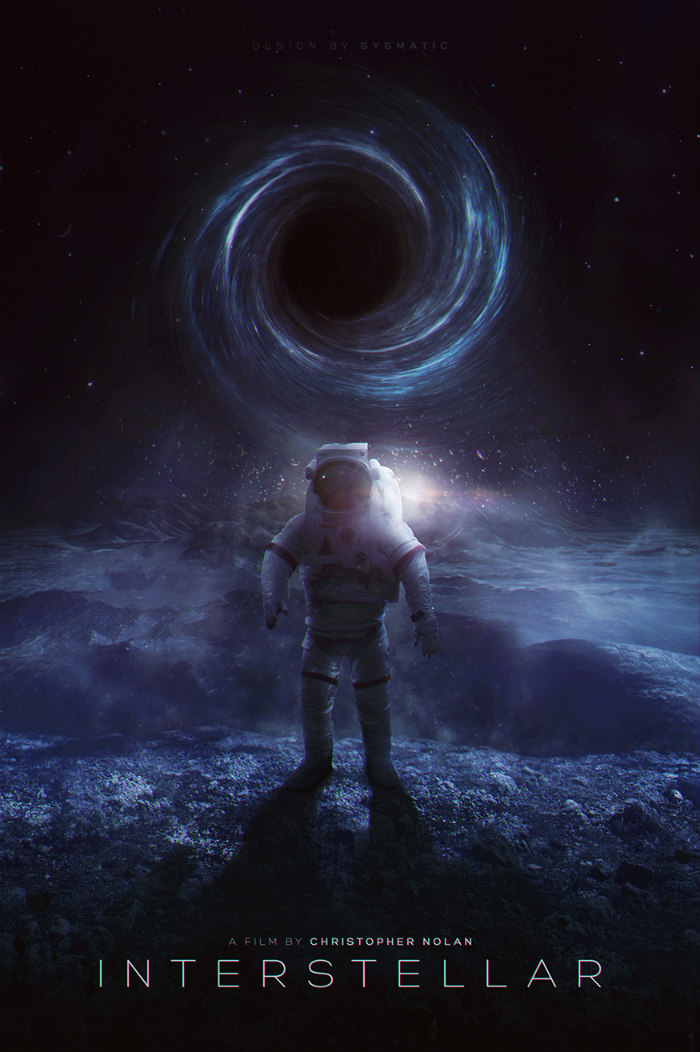 The marketing strategy of Terminator: Genisys has not been predictable and it also seems full of delay, we've said it before and we will say it again; not even a single promotional still has been released, when these can be released on day one of filming (if a studio wanted to). Is Terminator: Genisys troubled or are they just waiting to reveal something very special that fans will love?
Interstellar would be a prime choice slot if Terminator wants the edge of a trailer release before Christmas…
One thing's for sure, the fans want this movie to be Rated R and fans have spoken, you can check the video out here and find out how you can join the fight to make sure Terminator: Genisys gets the R Rating it truly deserves! We fully believe an R rating well set this movie apart from the last 2 installments and allow it to reap the rewards the previous owners and studios didn't.