By: TheTerminatorFans.com On December 3rd, 2018
Terminator 6 actor, Enrique Arce has revealed some information on Instagram regarding his and Diego Boneta's characters.
In a post expressing fondness for his new found friendship for his Terminator co star- Enrique Arce posted the following (translated):
"There are people with whom, without knowing why, you connect in a special way, to a stellar level, as if in some way we were connected before knowing each other. That has happened to me with this great guy. My friend Diego Boneta Someone who started being my son in fiction to become my brother in real life. I love you, bro. Happy trip back …"
So it very much looks like Enrique Arce is playing the father of Diego Boneta's character. Now the past rumors were that Diego Boneta would be playing the brother of Dani Ramos (as played by Natalia Reyes).
The following comment reply by Natalia Reyes would seemingly confirm this.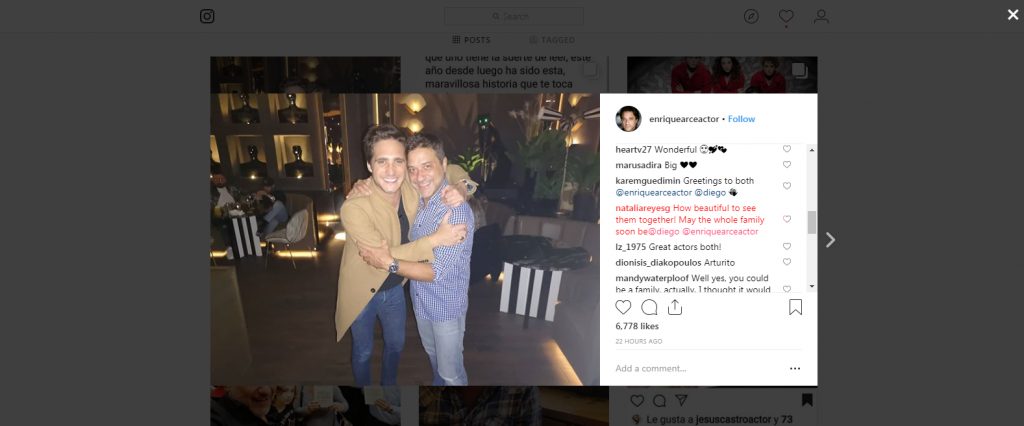 The actress wrote:
"How beautiful to see them together! May the whole family soon be @diego @enriquearceactor"
Emphasis being on "the whole family" which could point to brother, sister and father, if the rumor of Diego being the brother of Dani Ramos is true.
To further reinforce this potential rumor (and to connect more dots) we now look to Arius Motors…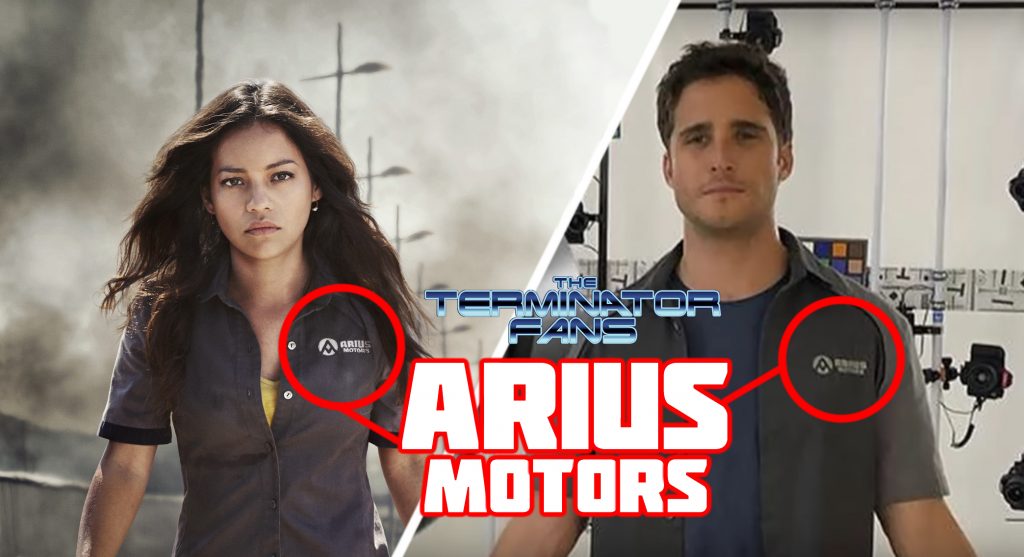 Both Natalia Reyes' Dani Ramos, and Diego's characters both wear the Arius Motors insignia; could this perhaps be a family run auto repair business in Mexico City?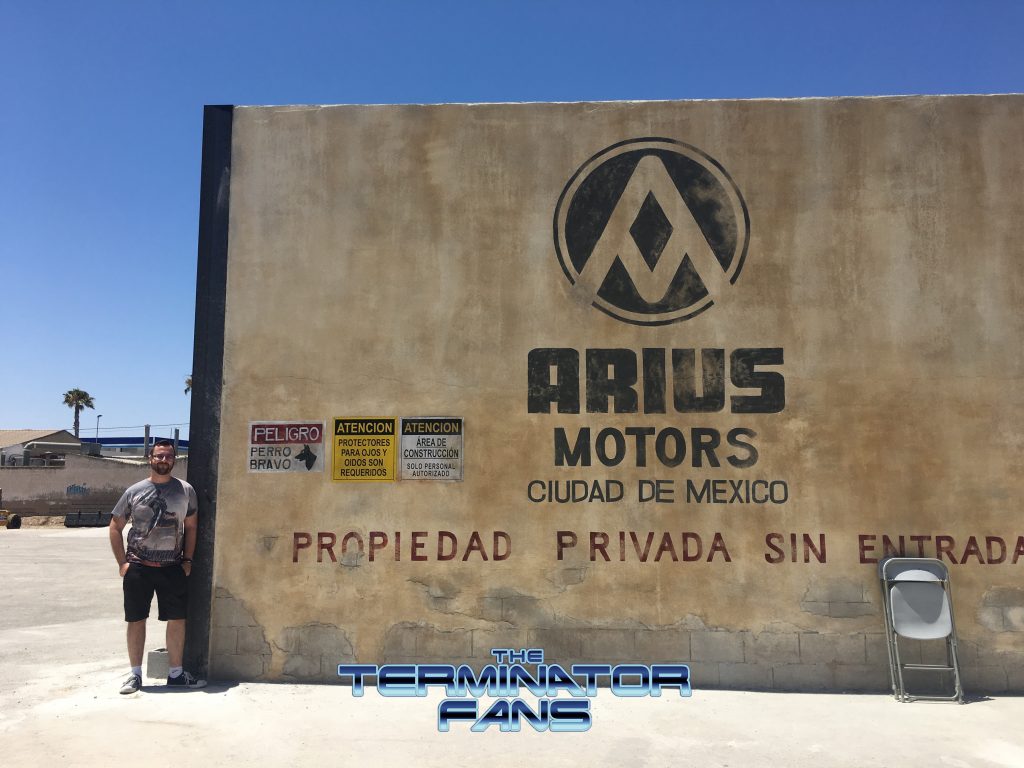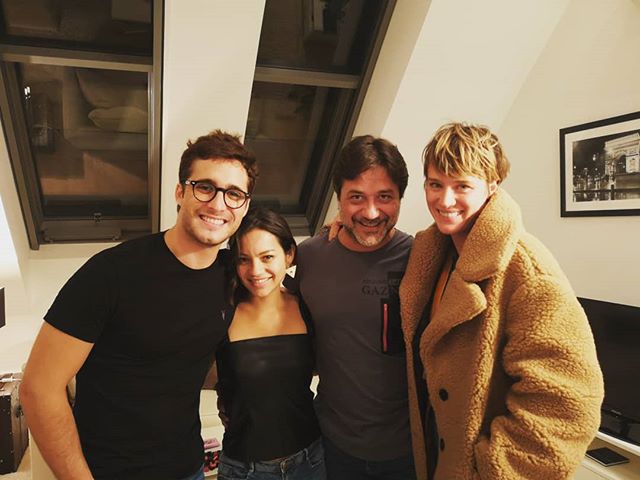 So, could Enrique Arce be father to Dani Ramos (Natalia Reyes) and Diego Boneta's characters (possibly Dani's brother)? Could he be called Arius Ramos? Is this his auto repair shop/mechanic business?
We are going to have to watch the movie to find out if this is the strong family unit and life that Dani Ramos has to leave behind at the hands of the machines.
For a closer analysis of the details, plus more speculation on Arius Motors watch the following video…
Source: