By: TheTerminatorFans.com On August 18th, 2017
A new official Terminator 2: Judgment Day Board Game is planned to launch on Kickstarter…  Rule & Make have obtained rights to make a board game based on the second movie.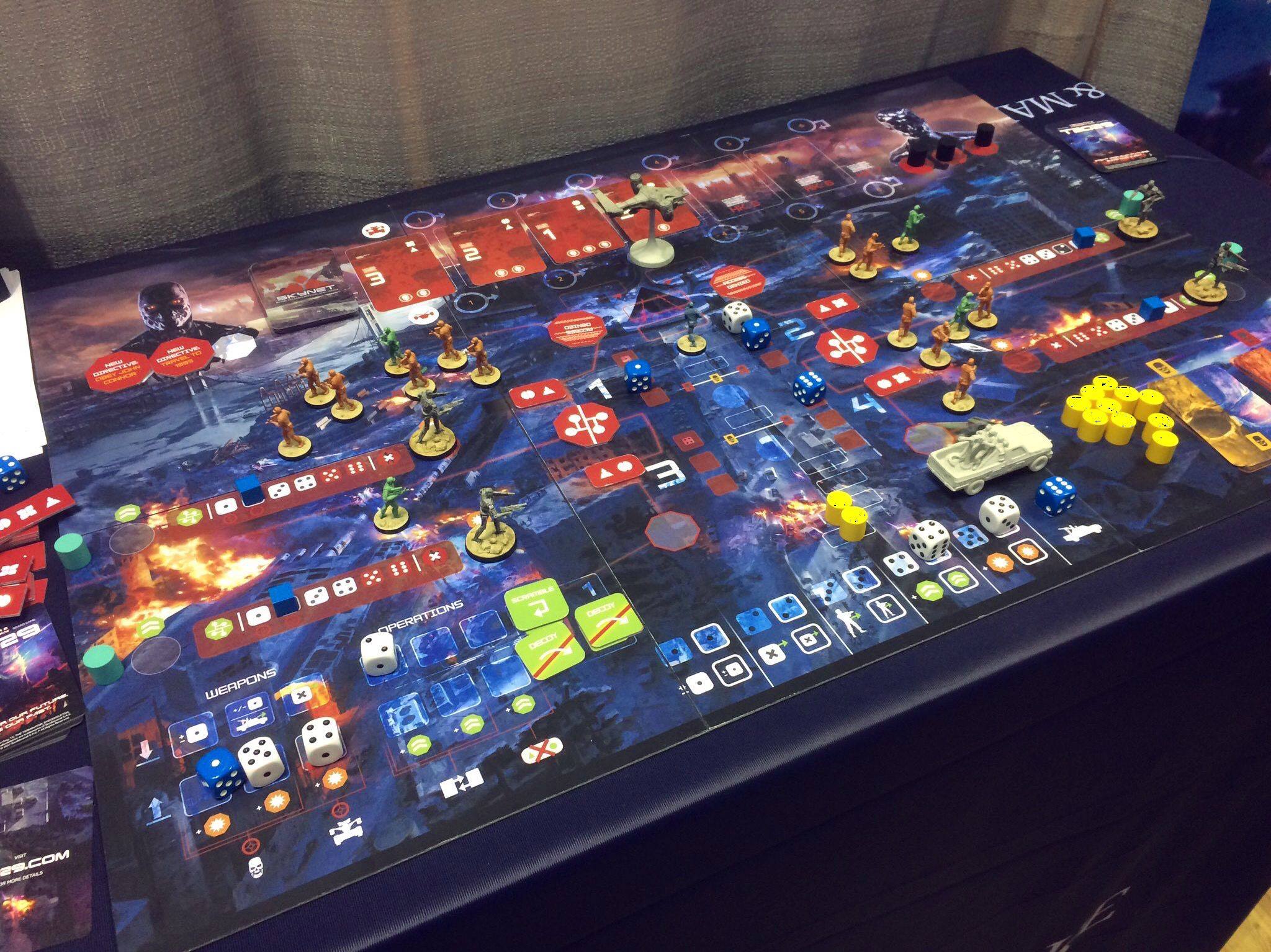 The opening of GenCon 50 today has seen the worldwide debut reveal of the first officially licensed Terminator 2: Judgement Day tabletop game.

T2029, to be published by Rule & Make, will be set sometime in the future after the events of 1995 in the film.

The team at Rule & Make have secured a Worldwide Exclusive License for the movie's tabletop gaming rights, and will be launching a Kickstarter project for the game in September, for a worldwide release in association with Passport Games Studio in 2018.

A cooperative game that involves miniatures, dice drafting and card manipulation, T2029 will see players commanding officers in John Connor's army in the war against the machines. Players will work together to hold back the Terminator forces and allow John Connor enough time to reach Skynet Central Command.

To win the game, players will also need to hack into Skynet's Defence Grid, reprogram a T-800 and send it back to 1995 to protect John Connor.

Rule & Make Creative Director and Co-Founder Allen Chang said that the team were excited to be responsible for bringing one of the most iconic movies of the 1990's to the table. "It's a lot of pressure working on a game that will bring to life a movie that many people have fond memories of but at the same time, it's a challenge we're really relishing."

"T2: Judgement Day is a seminal film of our time and we're very excited about designing a tabletop experience that allows us to explore a key aspect from the film that was only lightly touched on: the final War against the Machines with John Connor leading the charge. It was the war that started the trajectory of the T2 film, and as players we get to experience how it ends."

A teaser trailer with more details on the game will be released on the 20th anniversary of Judgement Day, August 29, 2017.
The SkyNet Pyramid returns…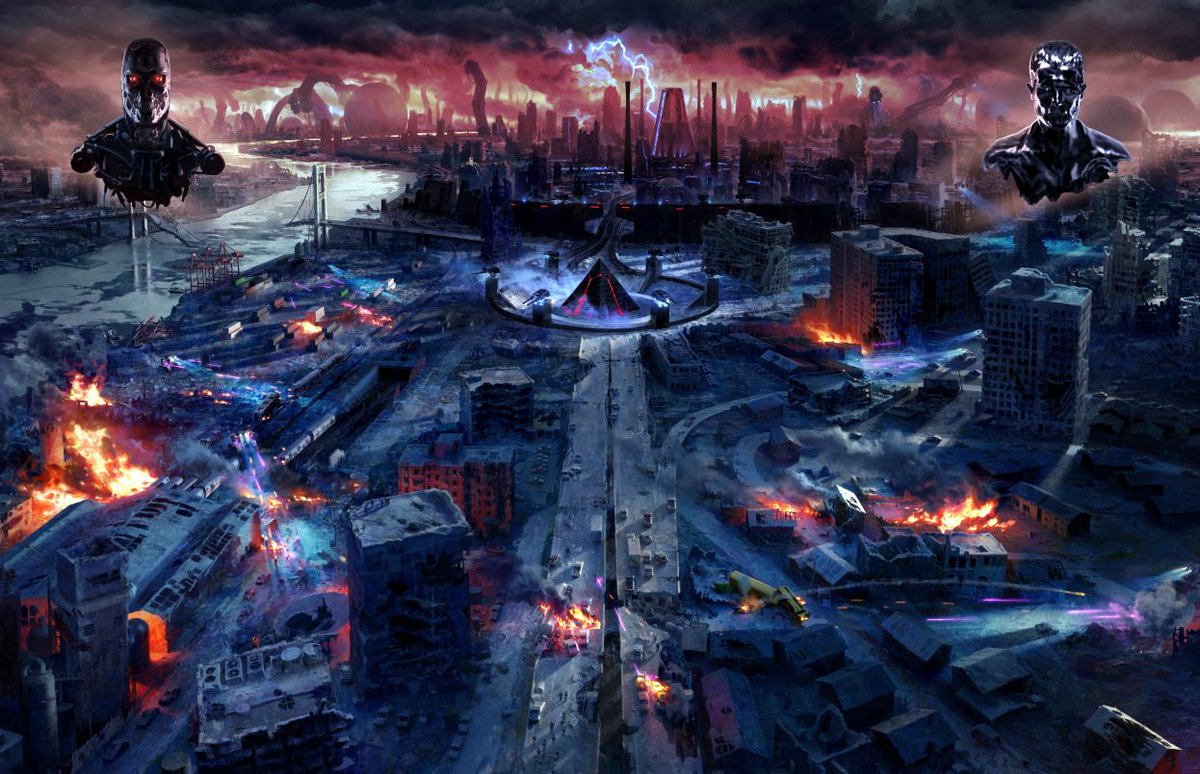 Source: Rule & Make