By: TheTerminatorFans.com On December 27th, 2017
Terminator Fan; Jo Cronin made an interesting comment on TheTerminatorFans.com official Facebook page in regard to Edward Furlong and his possible role reprisal as John Connor for Terminator 6.
In response to fans talking about the wanted return of Edward Furlong….
Jo Cronin said:
He could train with Arnold Schwarzenegger !
It took Linda Hamilton 3 months under extreme military training for Terminator 2, and Terminator 6 is reportedly filming in March- that's just over 3 months away! There might be delays to tweak the script or the studios could possibly postpone the project to make this happen… ?
John Connor is the last hope of mankind and to throw him away or to disregard him is a big mistake in many fans eyes. We personally feel that to disregard Edward Furlong is wrong, we need to inspire Edward Furlong but if this actually happened it would also inspire an entire fan base.
In Terminator 2 Arnold's T-800 character would do anything to protect John Connor- now the real Arnold Schwarzenegger could rise to the challenge to save Edward Furlong and the continuity of the franchise (a true Terminator 2 Sequel) by helping revive Edward Furlong's health and career. To allow Edward Furlong to return would be just as monumental as the return of Schwarzenegger and Linda Hamilton!
On the new Terminator 2 Home Release Special Features Edward Furlong looks worse for wear.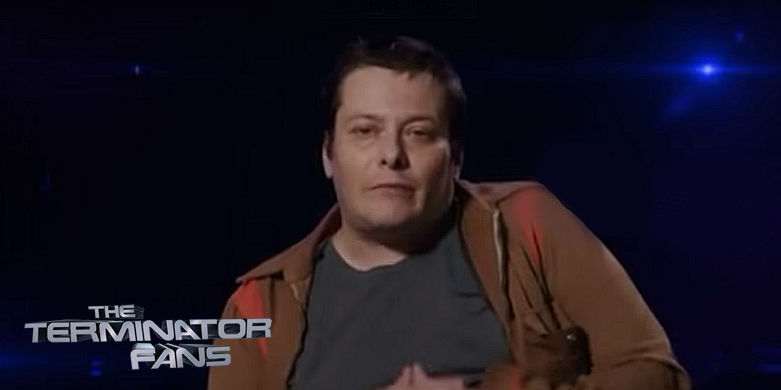 We can exclusively reveal that his participation and interview took place in 2016 and that it was very last minute and he was flown out to record the interview… he did not have time to prepare and he may have had jetlag also. We have tried to be vocal about asking publicly on the website and via social media for movie studio Skydance Productions to offer Furlong a chance to return to the role and he has been out the public eye for a long time,- could this be a big secret comeback, or has the situation worsened and would Arnold be willing to do the training that fans would love to see and follow?
If you want to see Arnold Schwarzenegger train Edward Furlong into world military leader shape for Terminator 6; show your support by liking this page and by liking and showing a comment of support on the following Facebook post.