By: TheTerminatorFans.com On November 5th, 2017
The T-1000 was a 'one of a kind' last ditch attempt to terminate the savior of mankind (John Connor) as SkyNet crumbled at the hands of The Resistance. SkyNet sent this machine back to terminate John Connor as a child. Just like The T-1000 character; Robert Patrick is a one of a kind guy and many fans have expressed a wish for him to return in the new Terminator Trilogy Executive produced by James Cameron.
Check out this cool picture of The T-1000 wearing a leather jacket and a "Nine Inch Nails" band pin badge!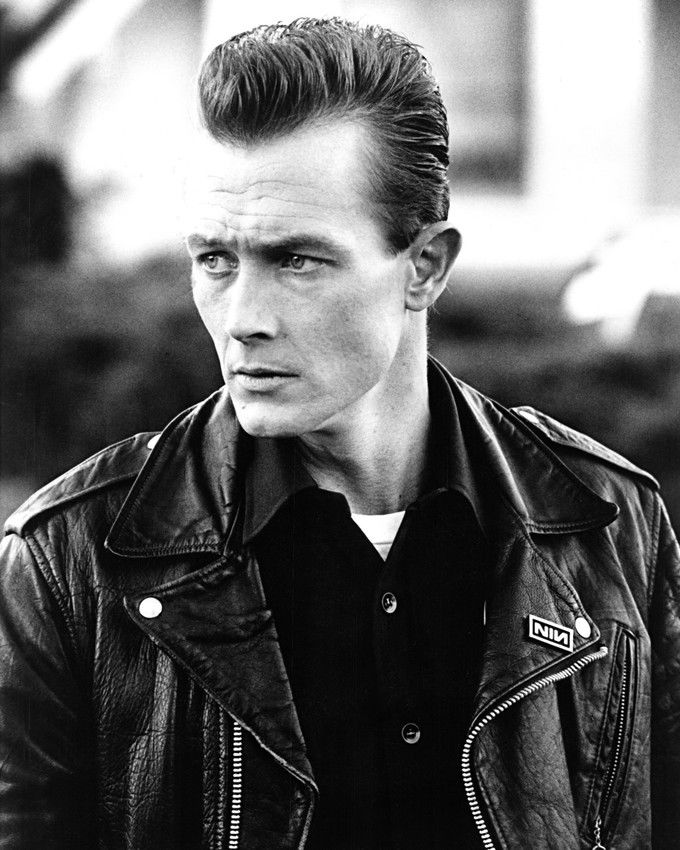 Seeing as Robert Patrick was meant to star in a leading role in the sequel to Terminator Salvation (written by William Wisher) as the scientist creator of Mimetic Poly Alloy, it's time to listen to "The Day the Whole World Went away"- Happy 59th Birthday Robert Patrick! Maybe we will see you in Terminator 6, 7 or 8!