By: TheTerminatorFans.com On August 2nd, 2017
Young John Connor is 40 years old today! Sadly a turbulent lifestyle has seen Edward Furlong excluded from the franchise,- when in another timeline/alternate reality he went on to star in all the Terminator movies and became a permanent A-List acting star of Hollywood, after all Terminator 2: Judgment Day won him awards for best breakthrough role and best young actor, T2 made him a major star destined for a huge career. He also had a gigantic fan base in Asia and probably still does.

Even today Edward has a huge following and fan base and deservedly so; according to a recent poll we conducted, over 50% of Terminator fans definitely would like to see him return as John Connor again.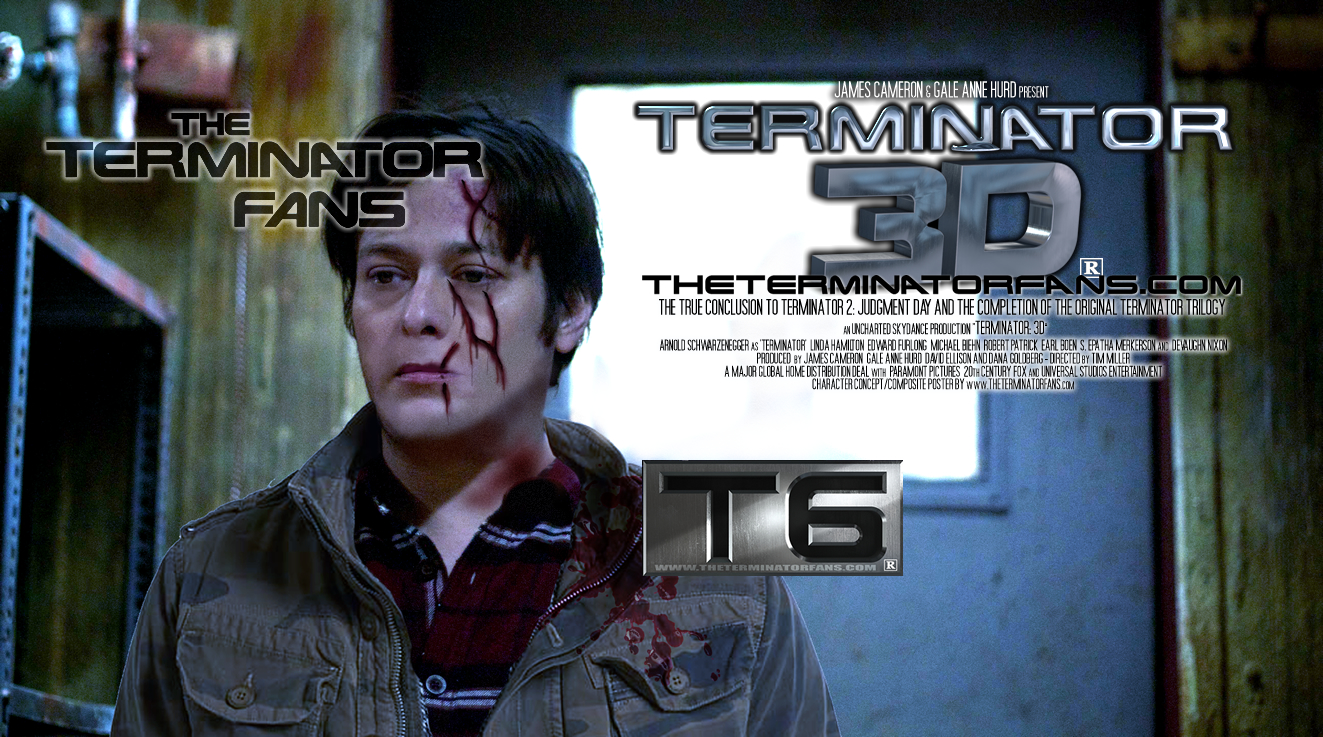 Edward still acts but maybe not on the scale or track James Cameron had set him on initially… that is the curse inflicted upon child stars (without the emotional and financial knowledge/tools to survive) in the ruthless industry of Hollywood.
He was discovered for the part of John Connor by the late and great casting director Mali Finn, while she visited the Pasadena Boys and Girls Club in September 1990… Jim Cameron was looking for someone unique and not just your basic/privileged/stage school child actor, he wanted someone with character and he got it,- with who he came to call "Special Ed". Ed was indeed special, he was going to make Jim Cameron's master plan of Terminator 2: Judgment Day come to fruition as a mainstream hit and still to this day Hollywood tries to replicate it! $$$$
Many fans still hold out for a phenomenal comeback from Mr. Furlong and it's never too late but it might be too late for the Terminator franchise depending on how this "reboot" pans out.
Happy Birthday Edward! An excellent John Connor.