By: TheTerminatorFans.com On April 4th, 2018
A recent Facebook post teasing story content for Terminator Genisys Rise of the Resistance; the new Terminator Genisys board game, reveals the people who sent Pops… but wait who is this talking?
TheTerminatorFans.com spoke to Lynnvander Studios and we are proud to reveal that Alex AKA SkyNet (Matt Smith) is the one talking in this dialogue.
This means that SkyNet helped John Connor and Kyle Reese to reprogram Guardian, which now means that friendly old pops might not have been so friendly after all and the final movie of the Terminator Genisys trilogy could have eventually revealed Arnold's T-800 as the biggest saboteur infiltration unit of the now cancelled trilogy.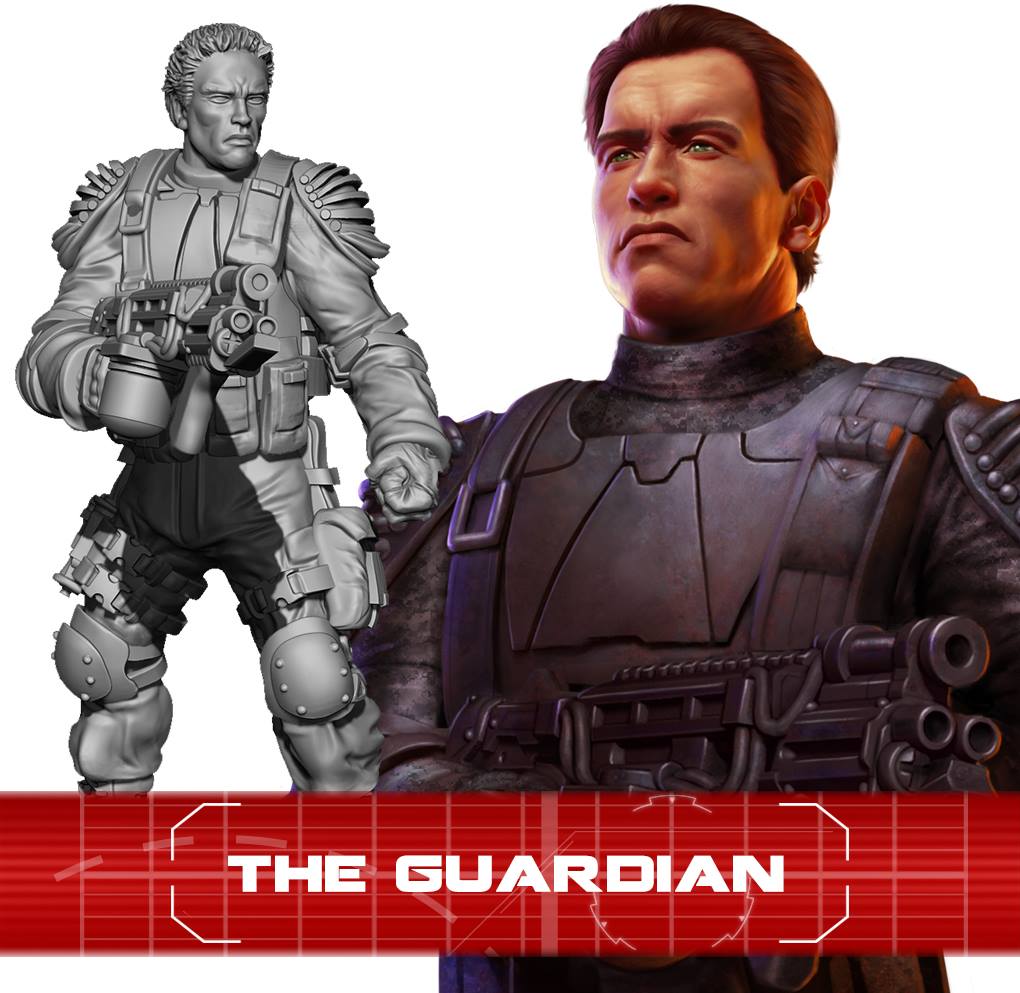 Who sent pops/guardian was one of the the biggest mysteries of the Terminator Genisys timeline and it is nice to see that the people who did invest in the Genisys timeline are going to get some answers and closure with this new board game. The expanded story content for Terminator Genisys Rise of the Resistance is written by accomplished author and editor John Helfers (Shadowrun, Battletech).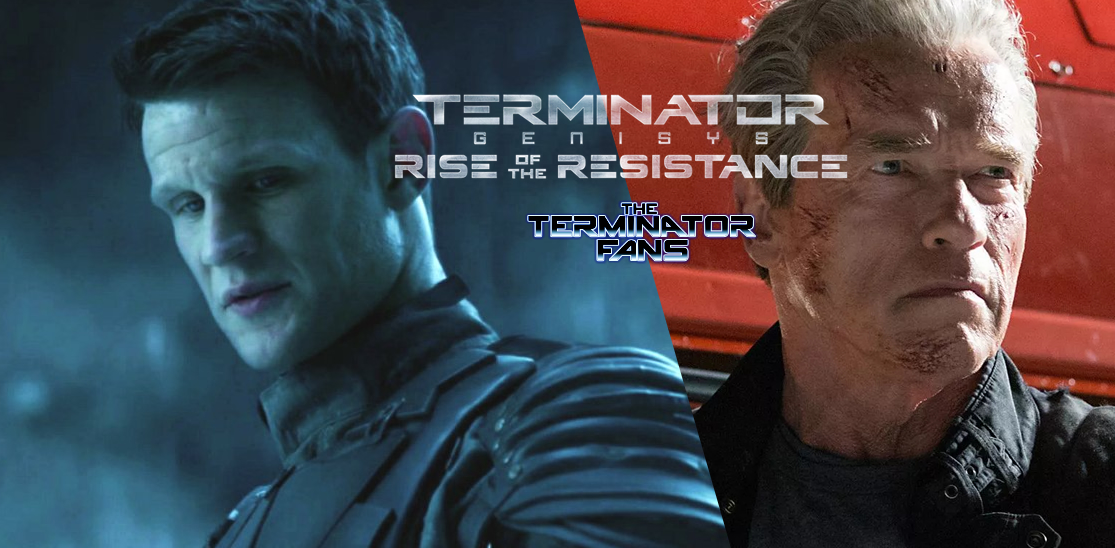 If you loved Terminator Genisys YOU ARE GOING TO LOVE THIS BOARD GAME and if you didn't like Terminator Genisys then (with expanded content, interesting story, artwork, some top notch miniature figures and some Schwarzenegger action) it might make it a worthy purchase regardless.
Terminator Genisys Rise of the Resistance is coming to Kickstarter on April 9th.