By: TheTerminatorFans.com On December 6th, 2016
James Cameron is having continued success with screenings of his movies in London England at the Royal Albert Hall; Avex Classics International have been putting on fantastic events beginning with Titanic Live and followed by Aliens Live, so of course being Terminator Fans- intellectual fanboy wheels started turning for The Terminator Live and T2 Judgment Day Live.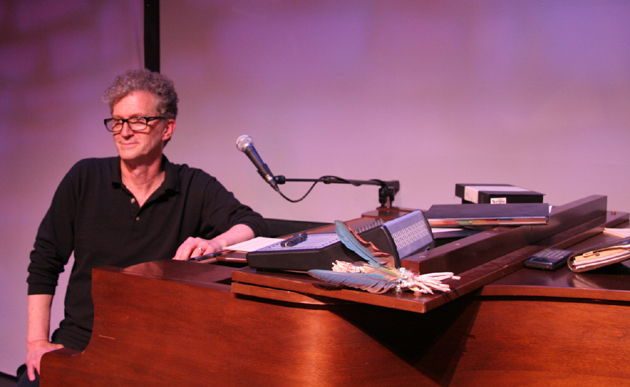 Due to the nature of Terminator; we had to ask the man himself, legend Mr. Brad Fiedel, the creator of the sound of the machines, if it would be possible to pull off the mechanical synthesizer sounds of the first two Terminator theatrical scores in the Live format and… we have an answer!
Is it technically and physically possible to do the Terminator scores live?
I think it's possible.
Would you be up for doing The Terminator Live and T2: Judgment Day Live at the Royal Albert Hall?
I would be up for it.
You would need a team and a conductor to make it all run smoothly… ?
I would be happy to play the piano part with the ensemble. Maybe several synths and live drummers plus orchestra…
There you have it; The Terminator Fans can rejoice! The Terminator and T2 composer Brad Fiedel is willing to come out of Terminator retirement to do two fantastic Terminator Live performances for fans of Terminator and James Cameron and we couldn't be happier!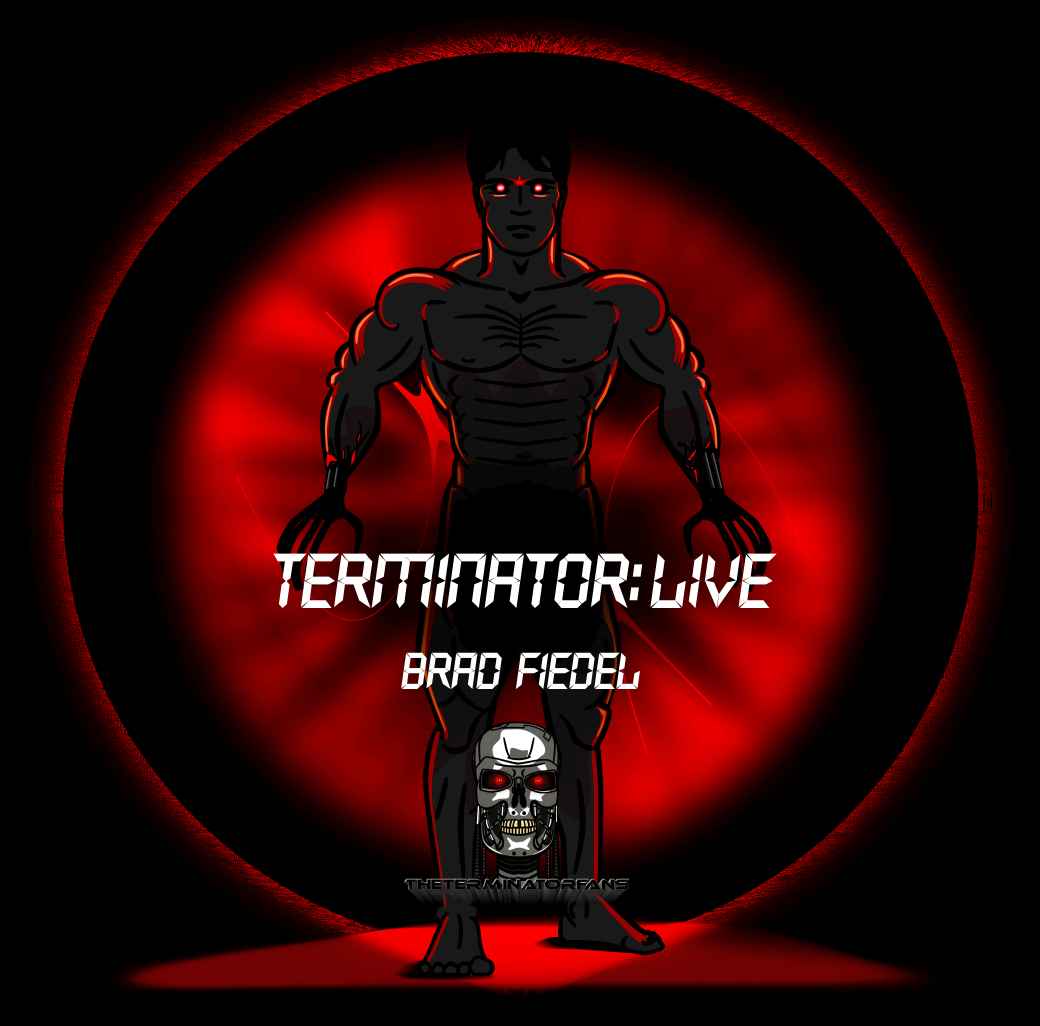 What is also interesting is that Brad would wish to mix the synth sound with an orchestral sound too- which could be very epic in itself. Just like Terminator has not been the same without Jim, Gale and Linda; it has definitely not been the same without Mr. Fiedel!
In response to working on a third Jim Cameron theatrical production of Terminator (the real sequel to Terminator 2 we always wanted) Brad told us the following in a previous exclusive interview:
I have my original projects that I want to create in the coming years so I'm devoting my time to those. If Jim wanted my help I would be happy to be involved in some way to help conceive the musical approach and theme direction for a reboot, but probably not the cue by cue scoring.
Could Terminator Live performances reignite passion to return to scoring a full movie? Let's hope so!
So, show your support for The Terminator Live and T2 Live by liking this post!
Aliens Live was of course dedicated to the life and works of James Horner and in a continued celebration of his work; Titanic Live will be returning in March 2017 for two special screenings so if you want to see one of best disaster/love stories ever told- keep reading to find out how to get hold of tickets.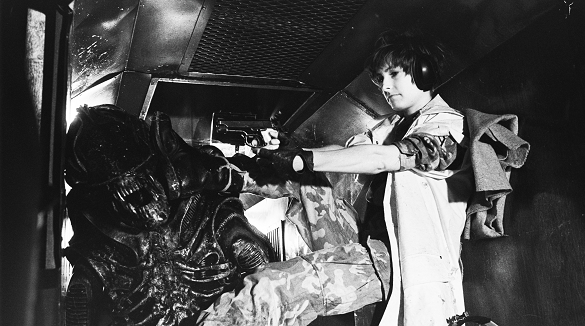 The Terminator, T2: Judgment Day and Aliens Producer, Gale Anne Hurd, attended to host the event with Jim Cameron and Sygourney Weaver and gave the following statement to TheTerminatorFans.com about Aliens Live.
It was a wonderful tribute to the cast and crew, and most especially the late composer, James Horner, whose genius was matched by his kindness and generosity.
These events mean a lot to the fans and with the possibility of a Terminator Live back-to-back event on the horizon; we are really pumped for the return of the king to his Terminator throne.
To continue your support for Mr Cameron you can book your tickets for Titanic Live Below!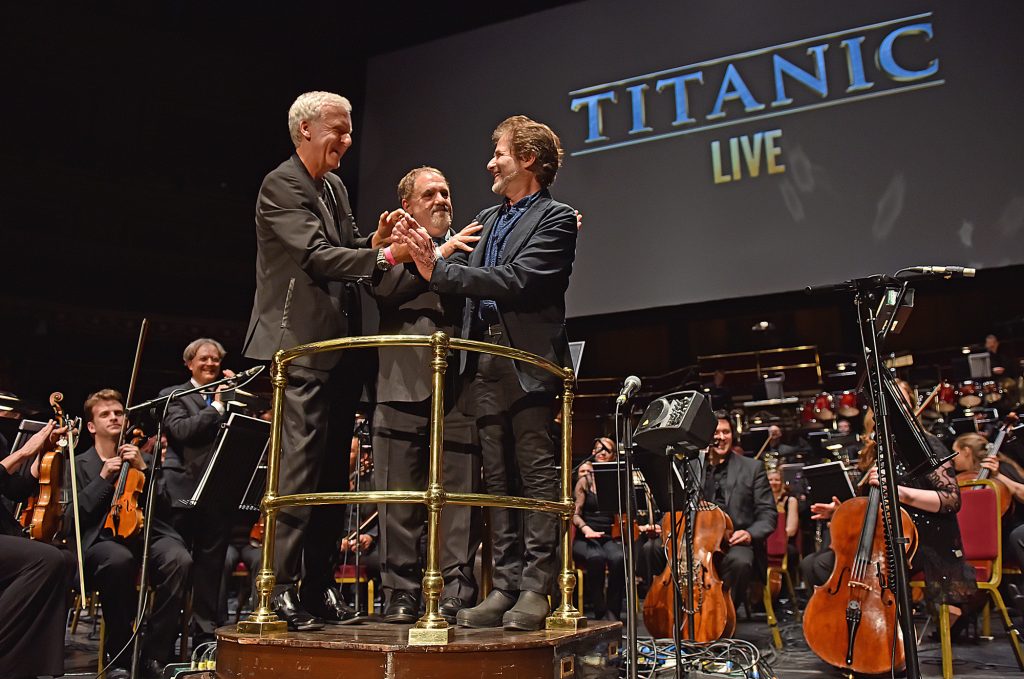 Listings info:
Titanic Live at the Royal Albert Hall
Kensington Gore, London, SW7 2AP
Saturday 11 March 2017, 1:30pm and 7pm
Tickets £30-70
www.royalalberthall.com / 020 7589 8212 (UK phone number)