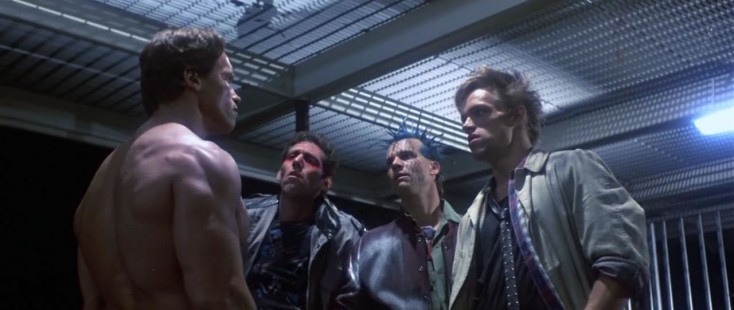 February 22nd, 2013
We have a pair of tickets that must be claimed in the next few hours! This is your chance to watch the original Terminator movie on the big screen!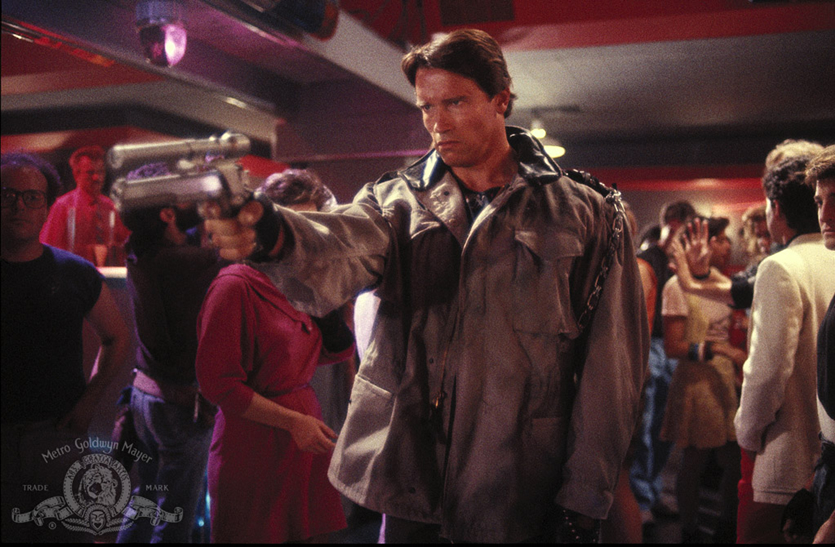 The Aero Theatre is showing the movie on Friday 22nd February 2013 at 7:30pm EST
All we need is your name and email and the chosen winner will be able to turn up on the night and claim 2 tickets at the counter so you can take a friend/loved one with you if you want to. Only enter if you are available to attend the showing at the following address.
Address:
Aero Theatre
1328 Montana Ave.
Santa Monica,  CA  90403
If you can attend ENTER FOR A CHANCE TO WIN!
They are even running a promotion that may also interest our LA users:
Become a new Cinematheque Member at Dual Level or above at this screening and take home THE TERMINATOR newly remastered on Blu-Ray!  While supplies last.
Want to see if there's any tickets left to secure your night out watching The Terminator? Then you can order your tickets here (while available).
We simply exist because the fans deserve better!

Sharing the latest news, terminator content, reviews and much more TheTerminatorFans.com is a place for Terminator Fans to connect with each other and interact. Chat and comment on our social network or perhaps sign up to our forum so you can post and discuss the new Terminator movie.

We are the original fans, we don't support the reboot but we will cover it for you!
Latest posts by TheTerminatorFans.com (see all)
Categories: Arnold Schwarzenegger • Bess Motta • Contests • Ginger Ventura • Kyle Reese • Linda Hamilton • Matt Buchanan • MGM • Michael Biehn • Rick Rossovich • Sarah Connor • T-800 • The Terminator (1984)