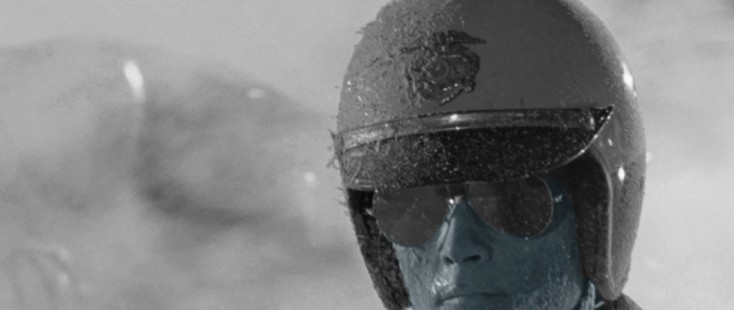 February 7th, 2013
Robert Patrick will be on HuffPost Live on Friday 2/8. This is your opportunity to "hang out" with the T-1000 prototype created by SkyNet. The event will be a Google Hangout and you will need a Webcam to chat with Robert & ask him some questions. If you are interested it is at 330pm PST / 630pm EST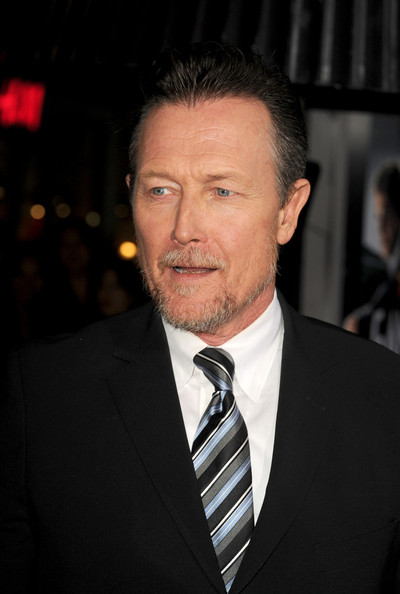 Visit HuffPost Live and bookmark it now by clicking here.
If you are interested please email sarah.bigle@huffingtonpost.com as soon as possible to secure your place Terminator Fans!
We simply exist because the fans deserve better!

Sharing the latest news, terminator content, reviews and much more TheTerminatorFans.com is a place for Terminator Fans to connect with each other and interact. Chat and comment on our social network or perhaps sign up to our forum so you can post and discuss the new Terminator movie.

We are the original fans, we don't support the reboot but we will cover it for you!
Latest posts by TheTerminatorFans.com (see all)
Categories: Google+ • Robert Patrick • T-1000 • Terminator 2: Judgment Day (1991)