Welcome to the most authoritative resource of Terminator Genesis on the entire internet.
If you need Terminator Genesis news simply go to the homepage for recent news or search the website to find old news relating to the movie. We have followed this movie through 3 identities; Terminator 5, TERMINATOR and now Terminator: Genesis. Searching all 3 of these names will bring up news relating to this project.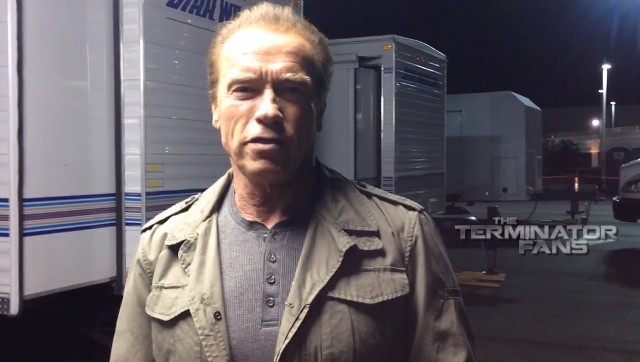 The word reboot has rippled through the fan base like a nuclear wave in Sarah Connor's nightmares. We wanted a continuation, we will never feel the way about this movie the way we would about a project that brought back main keyplayers like Linda Hamilton, Michael Biehn or Robert Patrick.
Much like the MGM Reboot of RoboCop Terminator: Genesis puts hope in re-inventing the franchise for a new generation but where does that leave the old generation that accepted actors as characters they came to adore.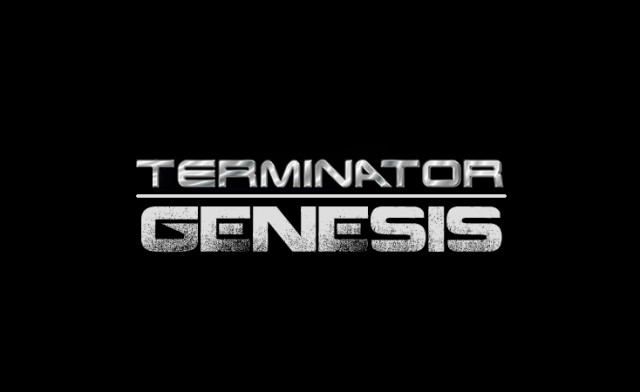 Described as a retelling that heads in a different direction from the original series, rumored to take characters into the future by the end of the first movie.
Sarah Connor (Emilia Clarke), Kyle Reese, John Connor (Jason Clarke) and a T-800 (Arnold Schwarzenegger) will star in the movie.
Could this be the end of the Terminator franchise once and for all or a new beginning?
We won't hold our breathe… we did that for Terminator 3 and Salvation and look where that got us!
We don't have a problem with the movies name and it seems to have stuck but the studio could change the name anytime they wish.
Terminator 5?:
Our Archived Terminator 5 Section will remain online featuring lots of content mainly exploring how a continuation would have been possible. If you wish to go back through our news archives simply search the website for Terminator 5 news. click here to search old T5 news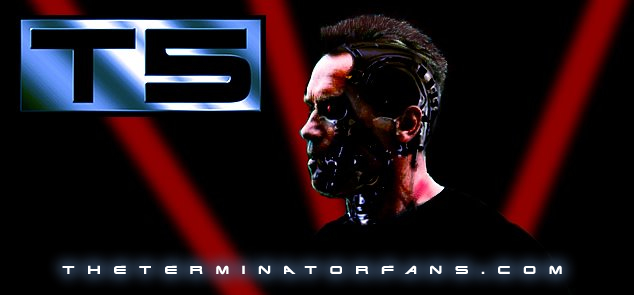 Share your thoughts and views on Terminator: Genesis by commenting below.