By: TheTerminatorFans.com On January 5th, 2018
Before returning to the Terminator franchise, Linda Hamilton will star in a new Science Fiction/Time Travel movie called 'Curvature'. She looks great in this trailer and this is before she had even begun physical training to reprise her role as Sarah Connor in the upcoming sequel to Terminator 2: Judgment Day. This is a physical transformation we can't wait to see.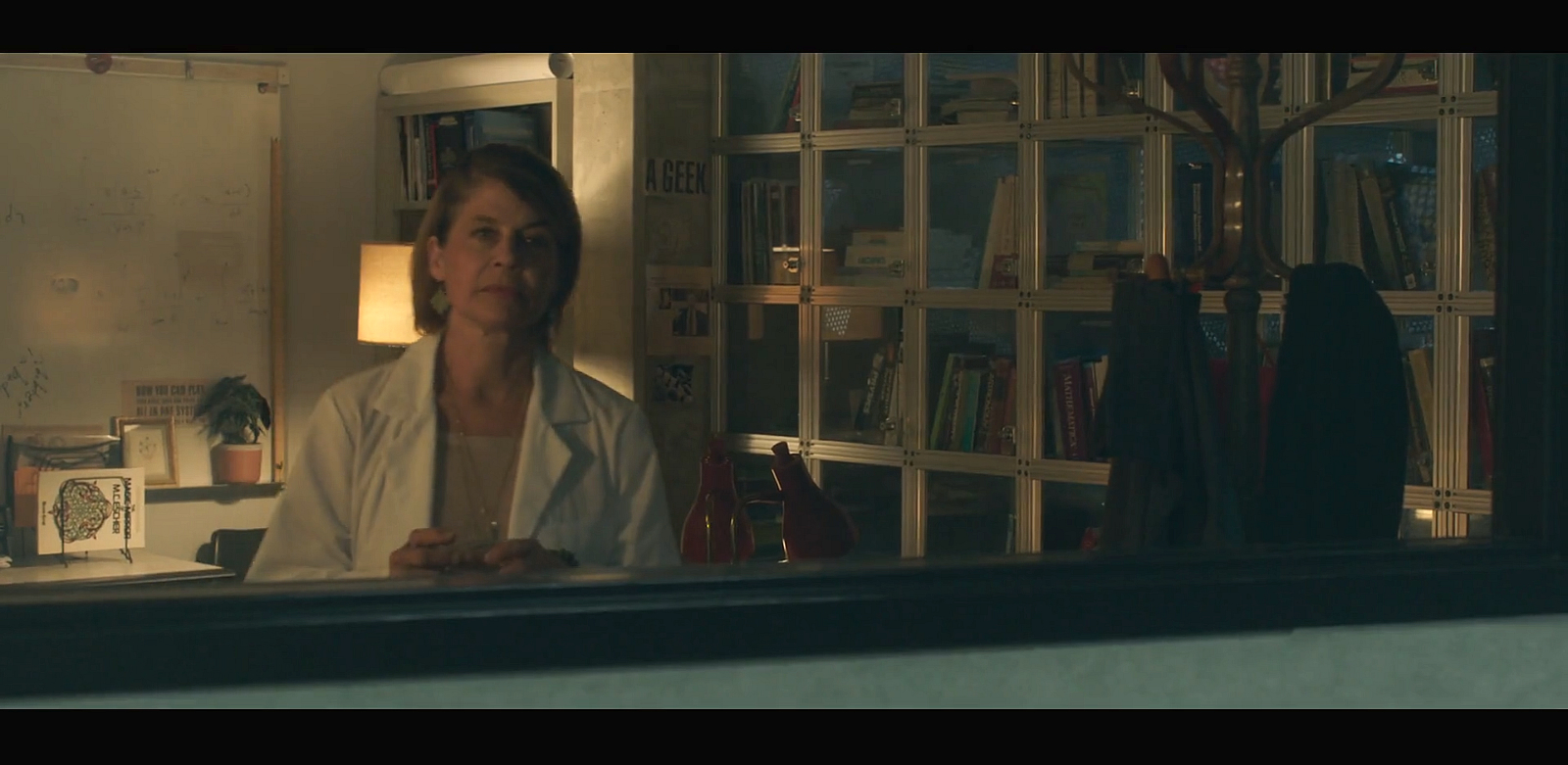 While Curvature looks to be more of a supporting role for Hamilton (judging by the trailer and we could be wrong) we hope her role in Terminator 6 is very front and center.
Curvature Movie Synopsis
A scientist must break into a top-secret facility in order to travel back in time and prevent a murder after receiving a mysterious phone call from herself.
Curvature Movie Trailer Starring Linda Hamilton