By: TheTerminatorFans.com On March 1st, 2015
A source close to the production of Terminator Genisys has informed TheTerminatorFans.com that a test screening of Terminator Genisys was carried out in the second half of January 2015 in Arizona US bordering New Mexico at the Harkins Arrowhead theater.
Some of the people who attended were VERY impressed with what they saw. This would also confirm another of our exclusive stories about sequence/scene changes in the movie; probably based on the opinions of the attendees at the screening.
The test screening was obviously secret to some degree as it wasn't really advertised- the production has been attempting to keep things as secret as possible.
It is not known what the mass opinion of the test audience was, and obviously we do not have demographical information as to age, sex or if there were any hardcore Terminator fans in the theater. Whomever was lucky enough to see the test screening of the movie; any critique would have been taken on board to improve the movie and iron out any issues.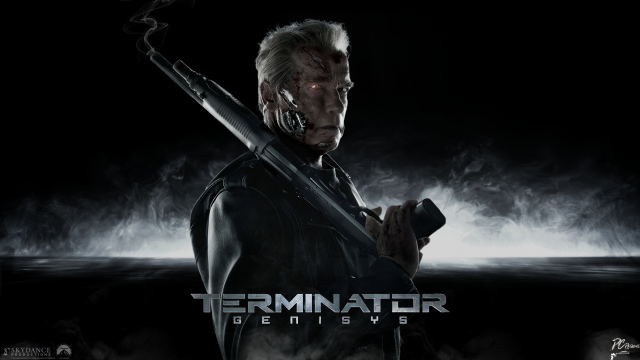 As the release of Terminator Genisys continues to get closer,- all we can say is we've been happy to be on the journey with our fellow fans on a 5th theatrical production in the Terminator series.
We hope the movie exceeds expectations and delivers a story worthy of the fans.
But if it isn't a good movie… we'll be waiting for you…