By: TheTerminatorFans.com On June 11th, 2014
Skydance Productions tweeted this image via Twitter. We consider this to be a viral teaser image. Check it out….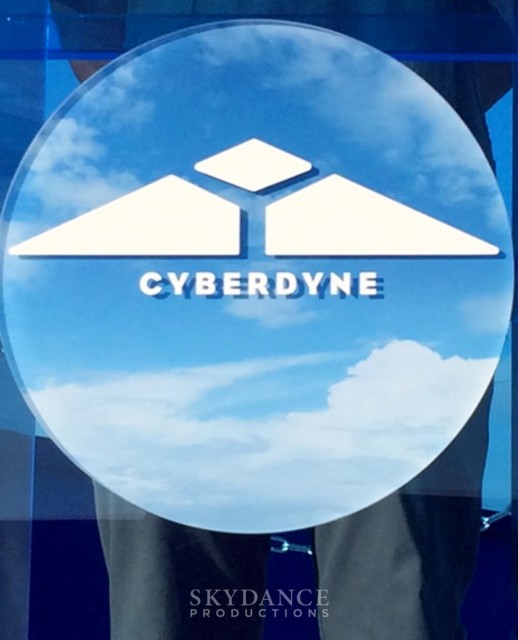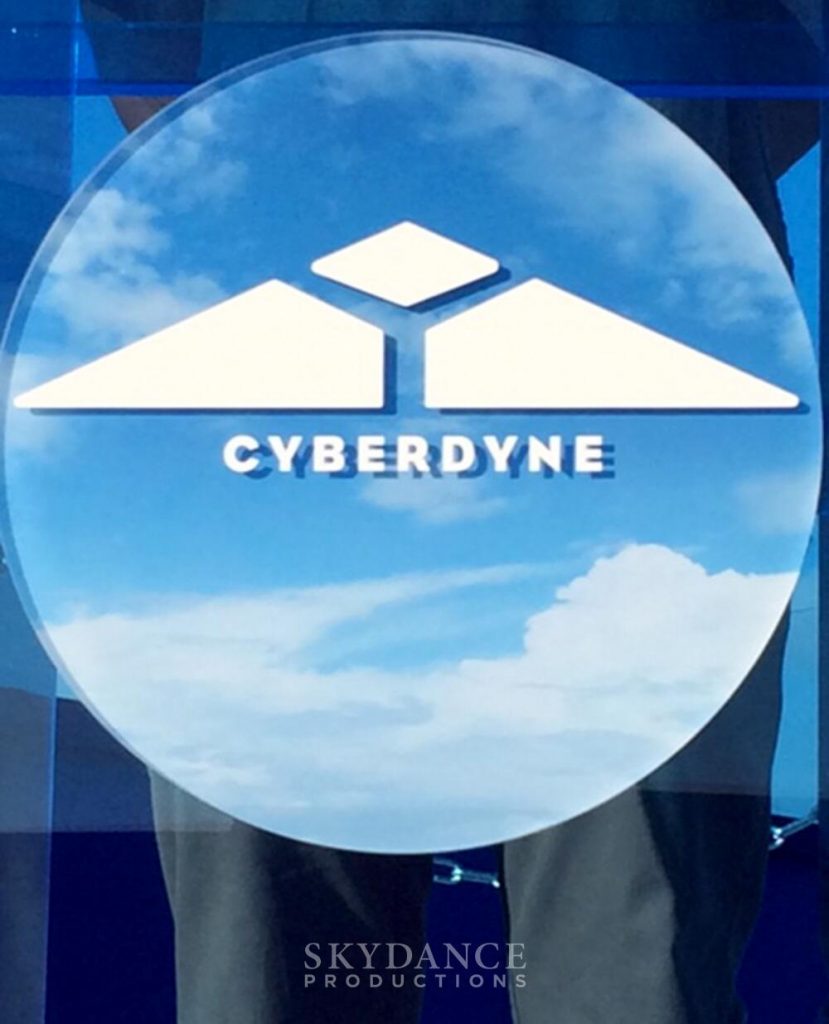 Skydance Productions:
"Cyberdyne Systems: a new, brighter future is on the way." Coming soon. #Terminator
More mystery comes in form of the man stood behind the Cyberdyne Logo, who is this? We can see a hand and initially down to the darker tone in skin we would like to think it was Miles Dyson but with photoshop and contrast changes that have taken place in this image we would like to throw something crazy out there. This could be John Connor and something that hasn't been done before in the Terminator movies is for John Connor to be a villain… what if in the timeline of Genesis he may be a suit wearing power freak on the path of a self righteous destiny power trip… Time travel could mean multiple John Connor's and not all of them may be interested in the good of humanity. A selfish John Connor hell bent on living it large could be interesting… after all he does know about the greatest and most financially viable product out there… SkyNet.
Maybe that old unused plot-line from T3 could happen in which John Connor launches SkyNet unintentionally but maybe this time it could be on purpose?
Always nice to throw some crazy ideas out there once in a while 😉
Source: Skydance Productions Official Twitter Account @Skydance
Cyberdyne Systems can also be found on Facebook