By: TheTerminatorFans.com On February 28th, 2013
To Fans of Terminator Michael Biehn is the legendary Kyle Reese; turning out a subtly nuanced performance in The Terminator (1984), bringing the movie world a Hero worthy of the title.
Due to no fault of his own, Michael has been held back from giving fans what they wanted… more Kyle Reese, more Hicks. Due to poor decisions in Hollywood, we never got the strong Hicks Character back in the "troubled" third Alien movie and Terminator Fans never got their epic third installment of the franchise which could have seen Kyle Reese return in a movie set in the future but no matter what he has soldiered on and has a mass following that continues to grow and his recent move into directing seems to be a total success.
Many films festivals are interested in his movies/upcoming projects.  His newly formed movie production company: Blanc-Biehn Productions, is making its mark and will soon be releasing their second movie (also directed by and starring Biehn) 'Treachery'. The production company was formed by Michael himself and his wife Jennifer Blanc-Biehn.
Michael has added a new facet to his presence in the film world and has been recently working on fresh and exciting projects which are not only pleasing fans and movie watchers the world over but also gaining him fresh interest from the movie industry.
We already knew he was a badass but the Sunscreen Film Festival are giving him the "Lieftime Badass Award"; screening both his new movie 'Treachery' and his directional debut 'The Victim'.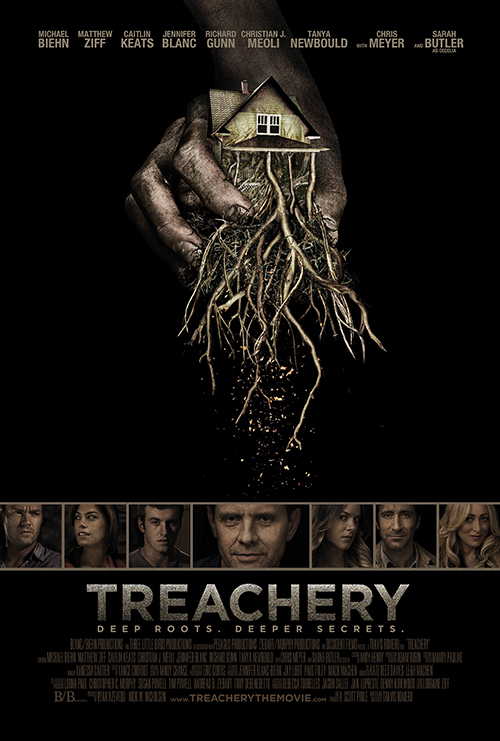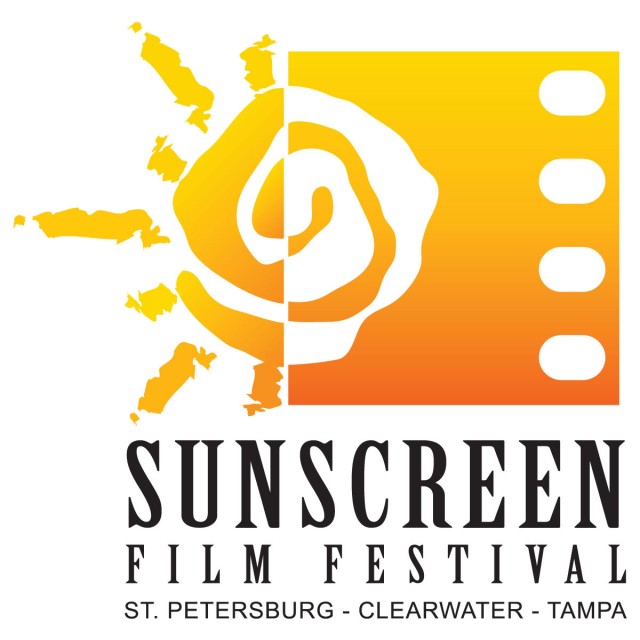 Sunscreen Festival Director Tony Armer commented by saying:
"Michael Biehn has played a lot of great tough guy characters throughout his career. We wanted to go beyond the typical lifetime achievement award and give Michael an award that reflected some of the cool character choices he's made and a Lifetime Badass Award just seemed to fit."
Michael also returned to the character of Hicks in the new Alien Colonial Marines Videogame in which he voiced the character. The game smartly brings the character back to life (he never died!) and takes place after Ripley dies in Alien 3.
This could get Hollywood thinking about bringing Hicks back too… why not? There have also been rumors surrounding a 5th Terminator movie that would require old cast members and key players to return. Schwarzenegger will be back… Robert Patrick (T-1000) said he would be interested in coming back if actors like Michael Biehn are present. There are also rumors Michael could be working with Jim Cameron again possibly in the Avatar series.
Michael is going to be a busy man and we expect him to be getting the offers flooding in for new projects and franchises in need of repair and of course he is going to be managing his own projects on top of it all.
Expect to hear the name Michael Biehn much much more from now on.
Like Blanc-Biehn Productions on Facebook