We love setting up and arranging contests for our users. We feel Terminator Fans deserve the best for their loyalty to the franchise. Be sure to like and bookmark this page to check back regularly for chances and opportunities to win great Terminator Prizes.
CURRENT CONTEST (Active)
Win a Harbinger Down T-Shirt signed by Lance Henriksen (Detective Hal Vuckovich) and a signed poster by Harbinger Down's Director Alec Gillis.
PAST CONTESTS (Contests now closed)

These are just some of the contests we have arranged for The Terminator Fans! Do not enter these contests as they have all ended but feel free to check out some of the interesting and rare prizes people have won on TheTerminatorFans.com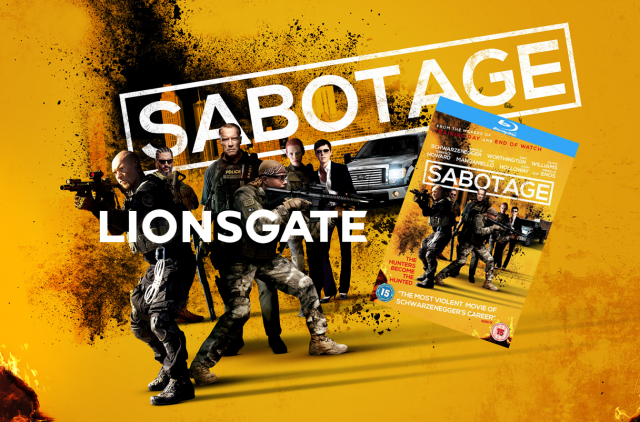 Win a 'The Terminator' 1984 Poster in our Terminator: Genesis contest – GBPosters.com – CLOSED
WIN a Sabotage Blu-Ray Arnold Action Pack – (Universal Home Entertainment) – CLOSED
Halloween Poster Contest- Win a Theatrical and a Rare Artist signed Comic Con Exclusive The Terminator Poster – CLOSED
Watch The Terminator (1984) Outdoors – Pop Up Screens – CLOSED
Terminator 2 Pinball Arcade – FarSight Studios – CLOSED
WIN a personal video message from Michael Biehn and a Rare The Terminator 1984 Italian Poster from his personal collection – The Night Visitor – CLOSED
Win a £50 Gift Voucher to spend at Schuh – CLOSED
WIN Tickets to Watch The Terminator (1984) at The Aero Theatre in LA – CLOSED
WIN A 'The Last Stand' T-Shirt – CLOSED