By: TheTerminatorFans.com On December 28th, 2016
Sly Stallone, Arnold Schwarzenegger and Jason Statham will be back for a 4th Expendables movie. A once R Rated franchise took the third installment on a PG-13 outing which did more damage than good and was ridiculed by the very fans which supported the franchise in the first place.
Talks then went on to reviving the Expendables vehicle as a FOX TV series but now because the new wave of Rated R is flourishing with movie going audiences (we told you it would happen) The Expendables is being given another shot at pleasing audiences once again.
Splendid Film has picked up rights across German-speaking Europe for The Expendables 4, the final title in the action franchise starring Sylvester Stallone, Jason Statham and Arnold Schwarzenegger.

The tongue-in-cheek Expendables films have been good business for the Cologne-based distributor, which has released all three previous movies. The first three Expendables have earned close to $30 million in combined revenue at the German box office. The fourth and final Expendables is set for a 2018 release.
Splendid Film usually targets male audiences but they are dabbling in targeting female audiences with a movie called "Home Again"… could this be a test run for bringing Female Expendables to their own movie or to integrate them into Expendables 4?
While the action franchise targets a largely male demographic, Splendid is decidedly female-focused in its acquisition for Germany of the upcoming Nancy Meyers-produced comedy Home Again, featuring Reese Witherspoon and Candice Bergen, which will bow in the country late next year.
Talks also of a female Expendables movie began a while back; touted to be starring names like Linda Hamilton and Sigourney Weaver, and Linda Hamilton said she would be up for it. Will Expendables 4 be a full macho affair or will they be bringing a full female team into the mix too to increase interest from the female audience this time around?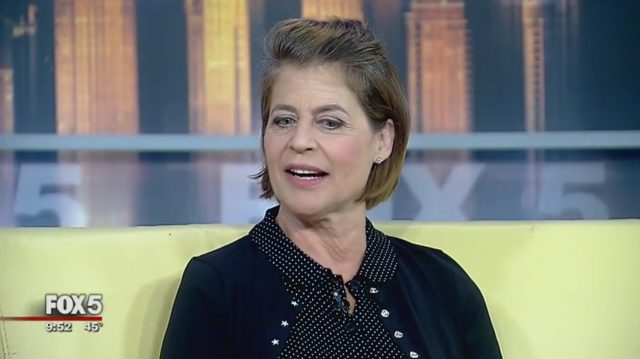 The movie's Rating itself will come down to who the target audience is… if they want to please China; a PG-13 must be considered or it could be banned there outright like Deadpool was!
However Stallone is pretty sure Expendables 4 will be Rated R…
Regarding PG-13 Stallone stated:
I believe it was a horrible miscalculation on everyone's part in trying to reach a wider audience, but in doing such, diminish the violence that the audience expects. I'm quite certain it won't happen again.
Stallone also wanted Mel Gibson to direct EX4 but later talks suggested it would not happen though Mel Gibson did say he would love to play the villain of the movie!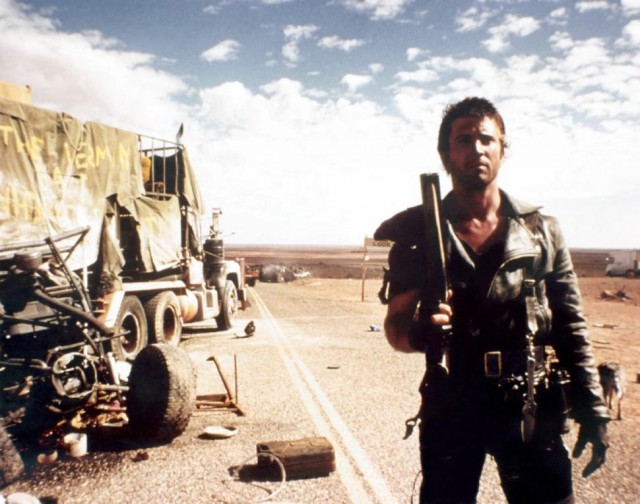 We never watched Expendables 3- so if it isn't Rated R be sure to count us out for a second time, movie-goers with taste will now see the signs a mile off, we also recommend not using CGI blood again it really looks fake as fuck! The bar really needs to be set high on EX4, or EX5 simply won't happen… unless that is,- if you keep paying for it and then moaning about it afterwards.
Source: THR