By: TheTerminatorFans.com On February 9th, 2013
HuffPost Live did a great interview with the T-1000 (Robert Patrick).
Robert first of all discussed the success of the T-1000 with the host and then we had a question put forward to Robert regarding Terminator 5.
TheTerminatorFans.com asks:
Our users are anticipating the return of the liquid metal T-1000 in Terminator 5, have you been contacted by Annapurna Pictures or Skydance Productions regarding a possible return to the Terminator franchise?
Robert:
and the very simple answer is, no.
Host:
Would you be open to it if they did contact you?
Robert:
I would be interested to read and see what they would, if they wanted to bring the character back I would be interested to see. In all honesty I feel like I put my stamp on that franchise, I think I left it all up there on the film I don't really know if I would like to revisit the character but having said that if the right people were involved in other words if Jim Cameron was involved, if Linda Hamilton, if Arnold Schwarzenegger, if they brought back some of the original players; Michael Biehn, I might be interested.

I personally feel I should leave that performance alone and let it stand, be a stand-alone performance. I don't know, I'm 54 years old and I don't know if physically I could do…
Host:
You can't run like that anymore?
Robert:
I've got a bad hip now, I've slowed down quite a bit so. I don't know if it would be to my advantage to revisit it.
He did also mention his age could be a problem but we think he looks in great shape and is fully capable of reprising a role as either human or machine but of course deep down we would want him to be part of the T-1000 legacy/origin story.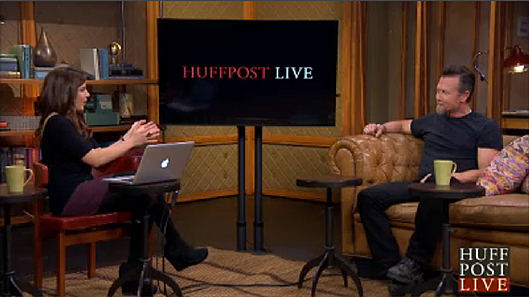 Check out our other articles relating to the T-1000 and Terminator 5. Support our quest to bring Robert Patrick back to the big screen. Leave a comment if you want Robert BACK in T5.

Read our article explaining how both Robert Patrick and Arnold Schwarzenegger can reprise roles as machines here

Read our tweet from Robert saying he would be interested in a T5 proposal