By: TheTerminatorFans.com On February 16th, 2017
The Terminator Board Game Kickstarter has reached its initial funding goal on its second day. The proof is in the pudding that The Terminator is a cult classic horror sci-fi not to be messed with! If only the studios hadn't wasted all these years churning out PG-13 trash instead of giving fans what they actually wanted… a return to form. While we are fond of Terminator 2: Judgment Day it really does mainly rely on childhood fondness and sentiments, as adults it is still a great movie but boy does it lack the punch of the gritty horror-fueled trip into the insanity of the first movie!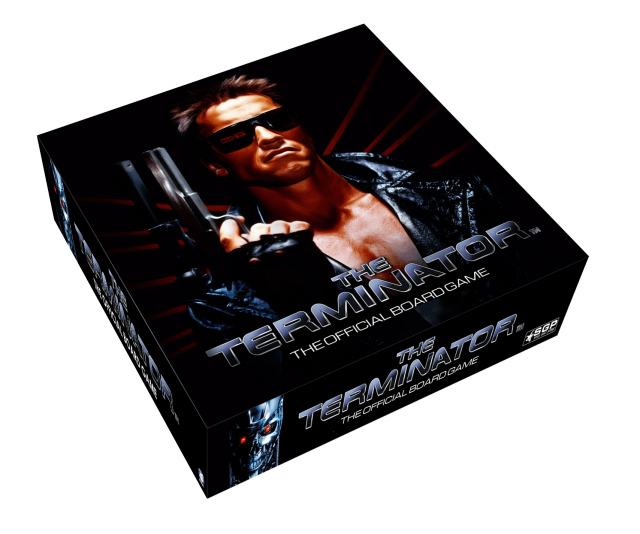 Space Goat Productions are delivering the goods and we send them a big T-800 techno punch of congratulations! Terminator Fans who backed the kickstarter can now rejoice; as you are the proud new owners of a kick ass board game which is planned to ship in spring 2017 but wait… there are more stretch goals and goodies to unlock…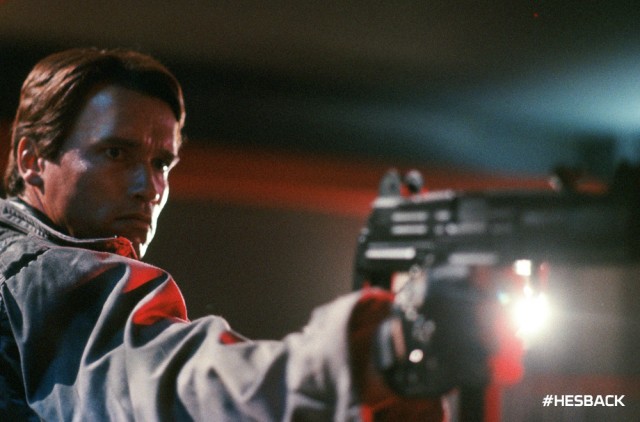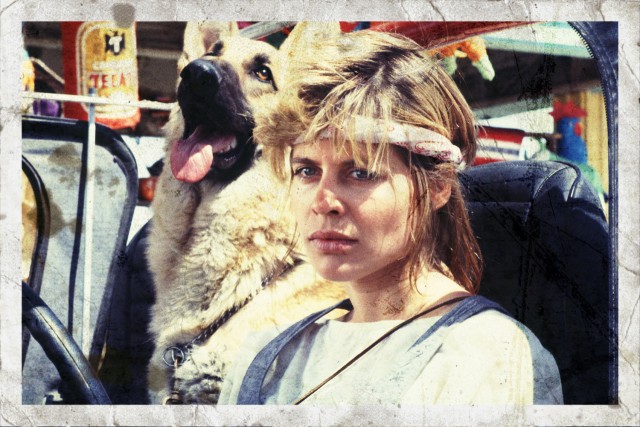 This is undoubtedly the most successful Terminator Kickstarter project we have witnessed! We told you "You'd be backed!".
Lesson of the day: Never underestimate the power of a goat… in space and of course one of the greatest horror icons conceived 'THE TERMINATOR'.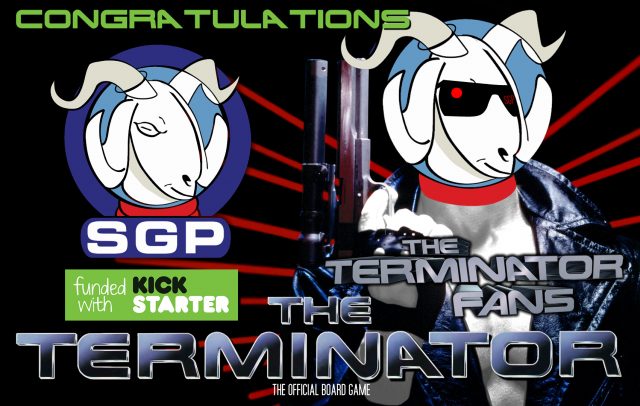 Go direct to the Kickstarter to secure your copy of the game by clicking here.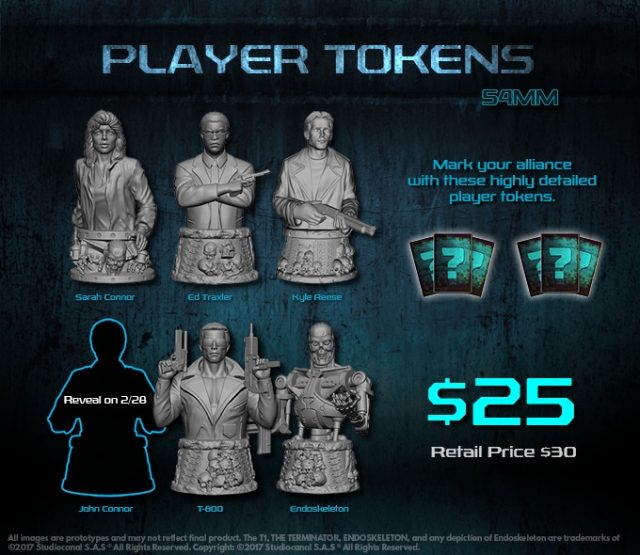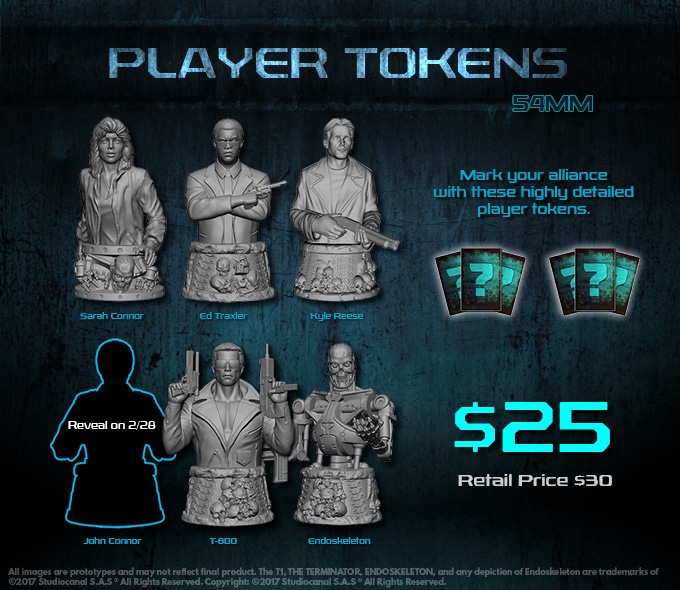 If you would like to stay on TheTerminatorFans.com to check out what the Kickstarter has to offer before leaving the website click here.
If you have seen the game already but just want more in depth information about the game click here to check out our interview with lead game designer and developer Taylor Smith at Lynnvander Studios who partnered with Space Goat to bring fans this special game!