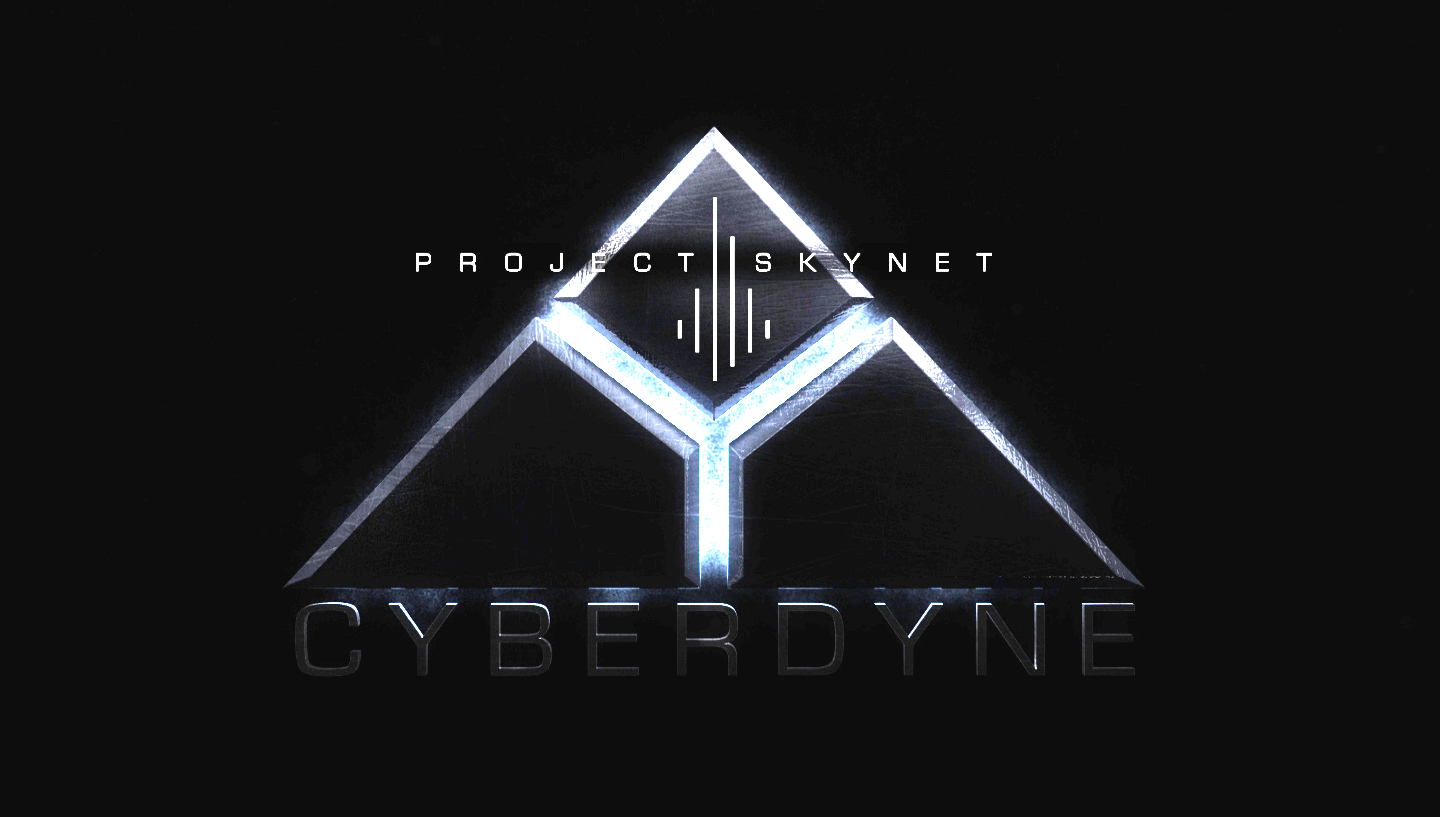 Exclusive: Terminator Genisys is a PG-13 Terminator Movie UPDATED
—UPDATE Friday 8th May— We can now reveal that it appears we have confirmation of the age rating. As reported; our source close to the production of Terminator Genisys (as far as we are aware- has been right about all the exclusive stories we have been able to bring you) has been telling us… » » »
Can Jason Clarke Save Terminator: Genisys?
We've all been keeping tabs on the latest Terminator movie; Terminator: Genisys, and we all know how much the right casting can make all the difference between a good movie and an okay movie. Jason Clarke is playing the legend John Connor- the savior of mankind and the free world, a role which has… » » »
30 Years of Termination
This was the day back in 1984 when 'The Terminator' was unleashed on the public for the first time. The film was made for a budget of roughly 6 million dollars and made lot's of juicy profit for the studios. However the true success of the movie would come in the form of the… » » »
Orion Pictures is Back!
Orion Pictures has risen from the ashes and on the quiet MGM has revived the company brand. Orion Pictures was responsible for distributing the first Terminator movie (The Terminator) and also distributing the first RoboCop movie. Orion hold a place in many Terminator Fans hearts. Orion Pictures was originally formed in 1978 and… » » »
Exclusive: Make Terminator: Genisys Rated R
The Age Rating/Classification of the next Terminator movie has been of concern to hardcore fans of the franchise for some time. In an industry ruled by money; allowing a movie to be seen by a wider audience seems more financially viable for studios,- sometimes at the expense of fans who have to witness movies… » » »
Licensing Expo Reveals Final Terminator Reboot Title?
The fifth Terminator movie has had many titles and concepts. The name obviously started with Terminator 5, a hoped for sequel to the beloved franchise. Warner Brothers entered the bidding wars to try and make a sequel to Salvation; they lost the auction and the rights to the highest bidder (Megan Ellison) making sure… » » »